Economy
Australian Superannuations in Real Estate: An Ongoing Affair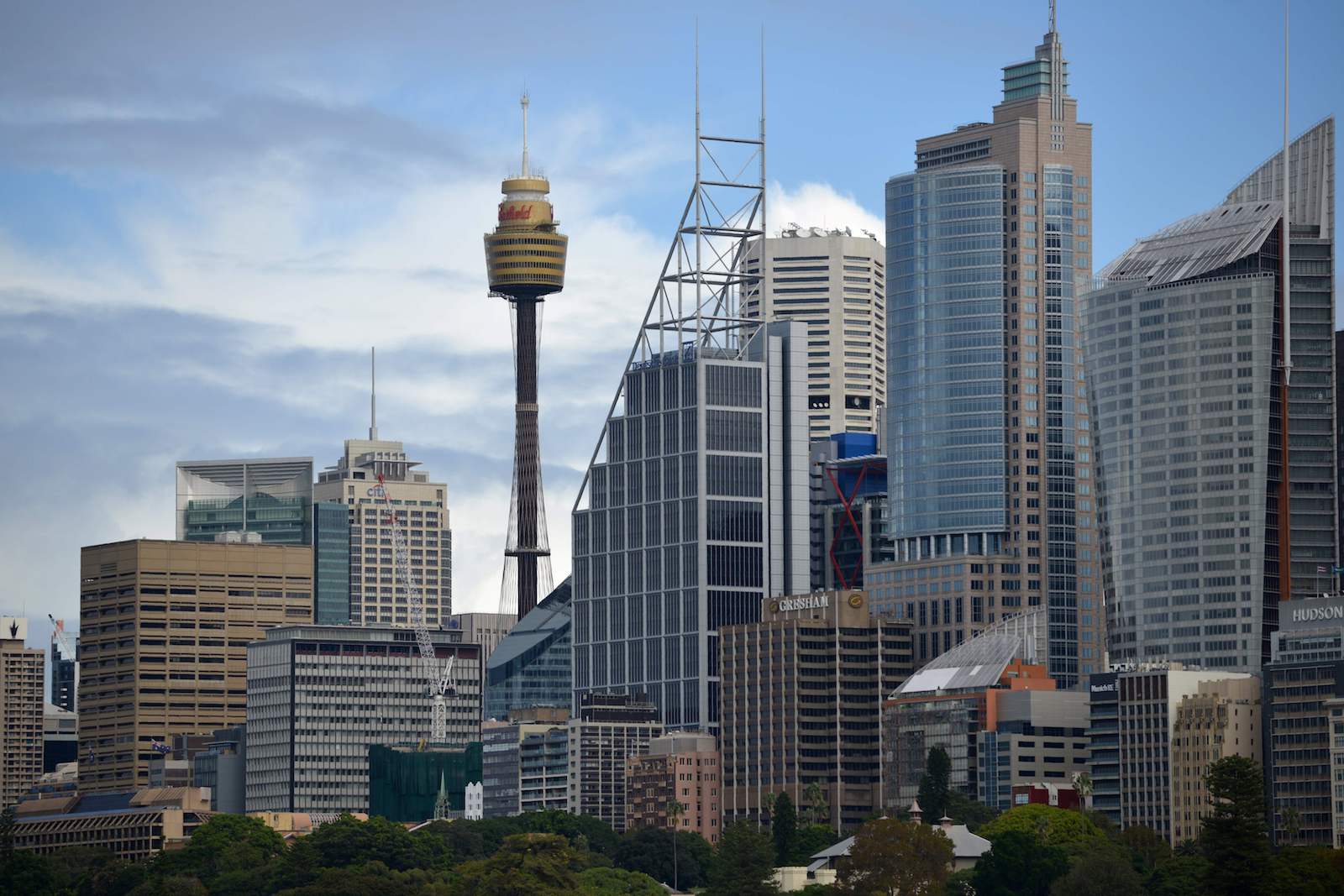 Superannuation funds are an investor type particular to Australia. Although they have similar structures and liabilities to pension funds elsewhere, and while they wield the same size and influence as large pension funds in Europe or North America, they are a breed apart and their investment preferences are markedly different.
Among the most notable of these differences is the preference that superannuations have for so-called real assets—real estate properties and infrastructure assets. While most large investors invest in both of these asset classes, Australian superannuation funds commit at much higher rates than the global average.
They also have a strong preference for domestic investments and historically have focused much more on the Australian market than other regions. But this is changing: Increasingly, Australian superannuation funds are looking beyond their own shores and diversifying their holdings into other regions. Here we examine how this shift in their investing patterns is coming about.
A Nation of Homeowners
"Australians simply love property" is a sentiment echoed by superannuation schemes and their consultants alike. The dominant culture of home ownership in the country, in part supported by risks from shorter-term rent contract durations, has greatly influenced how superannuation funds look to approach real estate going forward.
Despite the prevalent view among superannuation funds that property asset prices in real estate are currently artificially inflated, the majority are reluctant to reduce their allocation to the asset class, according to Preqin's recently published Australian Superannuation Funds in Alternatives report. Many are heavily entrenched in the industry and locked into longer-term positions in property, which means investors are forced to accept the illiquidity, costs and premiums that accompany the rewards.
Much of the Australian superannuation industry's real estate portfolio reflects a domestic bias, attributed to factors such as tax breaks, capital gains shelter and acting as a tax haven for investors. Assets and investment managers are easier to manage domestically, and investors do not have to fret about managing currency risk. In line with this view, Preqin data finds that Australian superannuation funds that invest across various fund types strongly favor domestic opportunities (preferred by 95 percent of investors), while 40 percent look at North America and Europe, and 32 percent target Asia.Many investors would happily take on the risks of a higher-than-average domestic real estate allocation, given that real estate investments in Australia have paid off handsomely in the past decade. In April 2009, the Reserve Bank of Australia slashed its cash rate to 3 percent and did so again in August 2016 to 1.5 percent. Such an environment of cheap lending has provided sizeable returns to Australian superannuation funds active in real estate and has lifted core property prices, lining the pockets of investors who got in early.
Testament to that fact, one superannuation fund said that the proportion of capital-driven growth in its real estate portfolio had doubled from 25 percent to 50 percent in the past year.
Home and Away
Despite lofty entry prices, superannuation funds still view real estate as a reasonable hedge against inflation. Expected returns for the asset class range between 6 percent and 7 percent for most superannuation funds, above the current inflation rate of around 2 percent, which is expected to increase in 2019 and 2020.
However, real estate returns are not looking nearly as good as they were a decade ago, when figures hovered in the low teens. Weighted average cap rates for nonresidential direct property sectors—including office, retail and industrial—have fallen from approximately 7.4 percent in March 2009 to around 5.5 percent in March 2018.
To negate dwindling returns from real estate, some superannuation funds are increasingly looking to shorter-duration assets to form part of their future portfolio plans. Conscious that the asset class has stronger correlations to macroeconomic and systematic risks, a small number of superannuation funds also plan to reduce their exposure to real estate by curtailing a previously targeted approach toward real estate managers.
A handful also expressed concerns that their property portfolios are not geographically diversified enough, leaving them too exposed to the domestic market. Among these funds, one mentioned that "going global is a necessity; every second investment we make is with an overseas fund manager. We have seen the push for a global focus across real estate as well."
Consultants forecast that over the next few years, superannuation funds will increasingly be diversifying away from the domestic scene and moving investments offshore. Still, no one will be significantly reducing their allocation to the asset class lest they shoot themselves in the foot.
When the Price Is Right
Alternative structures like co-investments, joint ventures and separate accounts are gaining more prominence in serving as differentiated and cost-efficient vehicles through which superannuation funds can gain greater access to real estate investments. "Co-investments will take off, especially as they reduce fees. If you have faith in the managers who have done the work, it is hard to make the case that co-investing will not work, taking into account fees—it's all or nothing," commented one industry fund.
Preqin data supports this sentiment, showing that Australian superannuation funds are far more active in these alternative structures than global pension funds. Additionally, niche property types, such as medical, health care, storage, business parks and retirement villages, can prove to have core asset characteristics while providing another avenue for diversification within the asset class.
Despite these growth pockets, macro headwinds such as credit tightening may prove challenging for superannuation schemes looking at real estate investments. Core and core-plus strategies have traditionally been the mainstream approach for most superannuation funds; however, some investors may soon be priced out of these "safer strategies" and pushed toward riskier strategies such as value-added, opportunistic and debt funds. Interest in these strategies from Australian superannuation funds has been growing in the past few years, and as of the end of 2018, 58 percent prefer opportunistic strategies, while 59 percent and 37 percent look to value-added and debt strategies.
Wait and Watch
The consensus among most superannuation funds is to maintain a cautious outlook on real estate going forward. While returns in property may not prove as strong in a rising interest rate environment, in a climate where all assets look overpriced, many have concluded that the returns on real estate still look relatively attractive on a yield basis. The investments in the sector henceforth are easier to justify, given that the asset class has a history of stronger returns, and funds are thus willing to sit on their current allocation. "It is an asset class that has a proven track record of having a strong income return component," according to one superannuation fund. It looks as though superannuation funds' love affair with real estate is not set to end anytime soon.
*A follow-up piece to this will focus on Australian superfunds' investments in infrastructure.