Technology
How Is the Definition of Money Changing in Asia?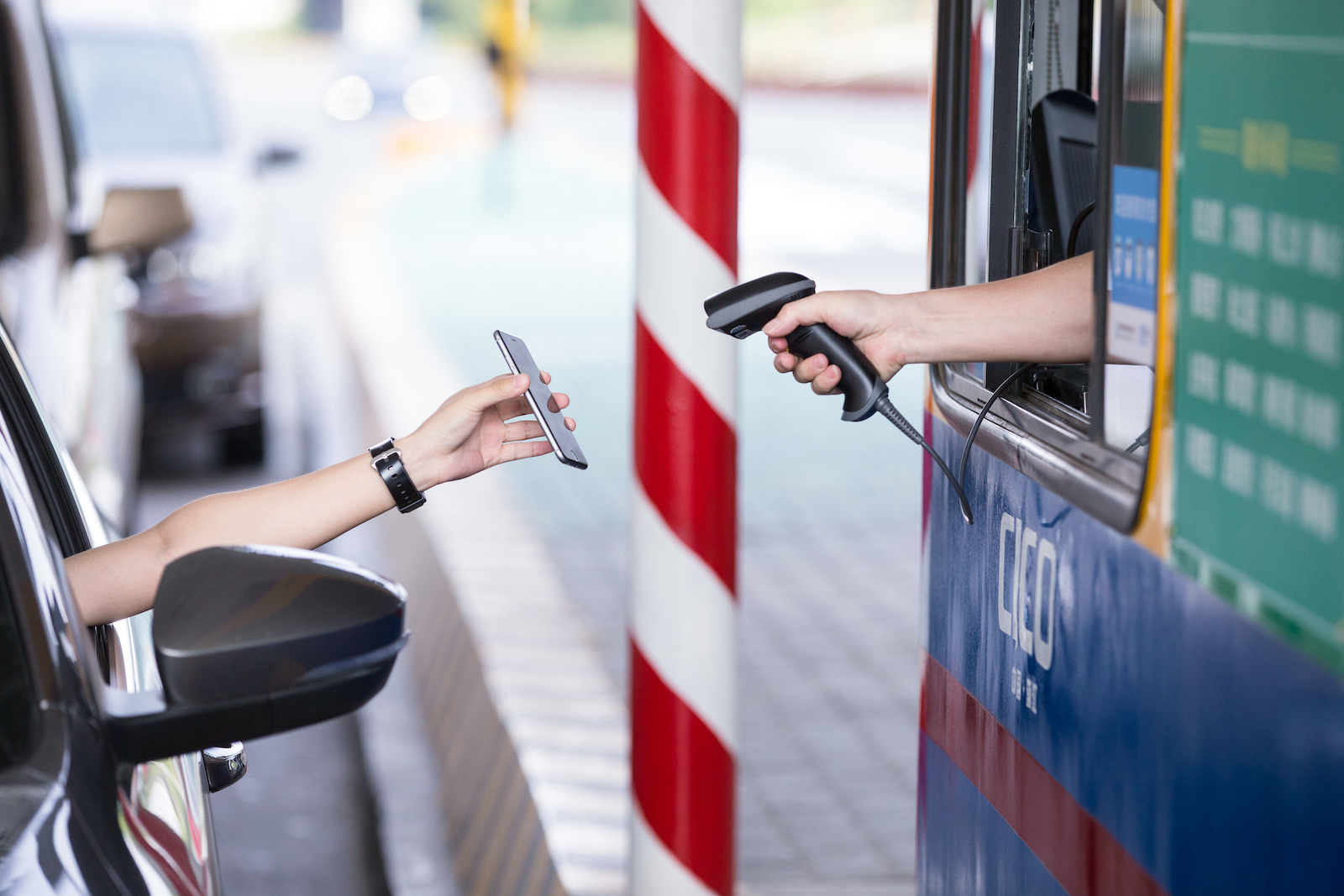 Up until about a decade ago, people in Asia-Pacific countries were largely dependent on banks for depositing or withdrawing money. They also paid for things with physical currencies.
Now, thanks to the development of products and services offered by fintech companies, residents of Asian countries can do more without ever interacting with banks. These developments are transforming the financial services sector in the region and throwing up new opportunities for a number of players.
These developments have implications for governments as well, as they want to encourage fintech, especially if it is resulting in greater financial inclusion. At the same time, they seek to closely monitor and regulate the financial services sector.
E-Payment Methods Are Taking Off—Especially in China
Risks with physical payment methods have caused stress for people through the ages. For example, people lose their wallets while on vacation or realize that they misplaced their credit cards and frantically try to retrace their steps to remember all the merchants they visited recently.
However, those risks go down when people embrace electronic means of paying for things, which is happening throughout Asia-Pacific countries.
While buying things online, people in the Asia-Pacific region may be more likely to buy things through mobile wallets or other electronic methods than with traditional credit cards. That finding comes from a report covering 10 major markets, which found that nearly 50 percent of e-commerce purchases were paid for with those newer options.
However, credit cards will not disappear anytime soon. The research also showed an increase in online purchases from shoppers in Vietnam and Indonesia and found that people in these countries still prefer using credit cards to make payments.
Mobile payments enjoy an exceptional level of adoption in China, where it's almost unheard of to pay for things with cash. WeChat Pay and Alipay are two of the most popular payment apps relied upon by people in China, and each option boasts hundreds of millions of active monthly users.
Analysts also project that the transaction volume of Chinese mobile payments will reach $47 trillion in 2019, thanks in large part to the popularity of QR codes that let people make payments with their smartphones' scanners. Even street musicians use this system, asking people to scan cards printed with QR codes instead of tossing real money into open instrument cases.
It's important to point out that people prefer e-payments and mobile wallets in China because they are more user-friendly than dealing with state-owned banks or applying for credit cards. Moreover, WeChat Pay is an extension of WeChat, a messaging platform used by a billion people. Since individuals were already used to the app, using the same app for payments made sense.
Mobile Wallets Are Key Drivers of Growth
Many people in today's society cannot imagine being without their mobile phones for even an hour. And, the fact that most mobile wallets are available as smartphone apps increases the likelihood that people feel open to trying them. The mobile wallets available in the Asia-Pacific region so far also typically have backing from a nation's banks, allowing for quick and seamless money transfers.
The growth of mobile wallets is considered one of the primary factors spurring the boost in the mobile e-commerce market. In Singapore, for example, mobile e-commerce should account for $4 billion by 2021 and overtake the transactions that occur on desktop machines. However, mobile wallets are still not used as often in Singapore as in China.
For comparison, 4 percent of people in Singapore use mobile wallets compared to 40 percent of Chinese residents. However, the country is catching up thanks to a 53 percent increase in mobile payment adoption since 2017. That rise is the same as Hong Kong's and significantly more than the U.S.'s.
Within both the application development and user experience realms, there is often an emphasis on convenience over security.
People in Singapore typically prefer to use mobile payments and wallets that are linked to their credit cards. Physical banks should keep that in mind as they strive to keep up with the cashless revolution. Security is reportedly the top concern that stops residents in Singapore from using mobile wallets, and secure transactions must be prioritized if the technology is to continue gaining momentum.
Elsewhere in Asia, in India, the country's government continues to encourage cashless payments, including for residents' utility bill payments. Bharat Interface for Money is one of the leading mobile payment apps in India—and it has nearly 40 banks associated with it. To compete in an increasingly mobile society, more financial institutions in the Asia-Pacific region may need to follow the lead of these entities.
Cryptocurrencies Could Become Major Players
Market research shows cryptocurrency is a developing technology throughout the Asia-Pacific region. Because adopting cryptocurrency often means venturing into uncharted territory, some of the major countries in the area have had varied reactions while weighing the pros and cons that cryptocurrency could bring. Opinions will likely continue to differ, especially as individual countries investigate if and when to adopt cryptocurrency.
Outside of Asia, in places like the U.S., many unique regulatory and accounting concerns exist around cryptocurrency, and its framework is still evolving. Despite increasing adoption from well-known brands, stock exchanges—including Nasdaq and the NYSE—are slow to embrace cryptocurrencies.
Numerous Asia-Pacific regulatory authorities are concerned about cryptocurrencies, too, especially after viewing bitcoin's growth as abnormal. However, that doesn't mean cryptocurrencies are off the table. Interestingly, a bank in Japan is planning to launch a cryptocurrency on a trial basis in 2019. In Thailand, meanwhile, the country's central bank may develop a digital currency. Regulators there are making significant progress with the project, and Thailand is particularly supportive of cryptocurrencies and blockchain technology.
Another Japanese project involves making a central bank-backed cryptocurrency. For now, most financial transactions in Japan are cash-based. This new cryptocurrency, dubbed the J-Coin, will be available alongside the yen as a free service. As such, people might feel encouraged to give cryptocurrency a try, and that could eventually result in greater uptake.
In Indonesia, a company in Jakarta hopes to entice people to invest in cryptocurrencies with its BBX Coin Gold offering. It's a cryptocurrency that comes with 5 grams of real gold. The Indonesian government has previously warned about the potential risks of cryptocurrencies, though, and that sentiment could make potential investors cautious.
Security and Convenience Must Be Prioritized
Financial transactions for people in the Asia-Pacific region are clearly in transition. As they continue to progress, developers must be mindful of both security and convenience.
Within both the application development and user experience realms, there is often an emphasis on convenience over security. But, that approach has numerous shortcomings, especially since Asian governments appreciate being included as new financial technologies develop. Government bodies want to enable innovation, but they cannot do so at the expense of the security of financial transactions.
Similarly, if individuals do not think that new payment options are easy to use and secure, they'll likely resist warming up to them and may decide they prefer traditional ways of handling transactions.
Fintech is here to stay, but both legacy banks and emerging financial brands must take care to continue prioritizing security as they seek ways to expand in the marketplace.