Society
A Year of BRINK: What We Learned in 2019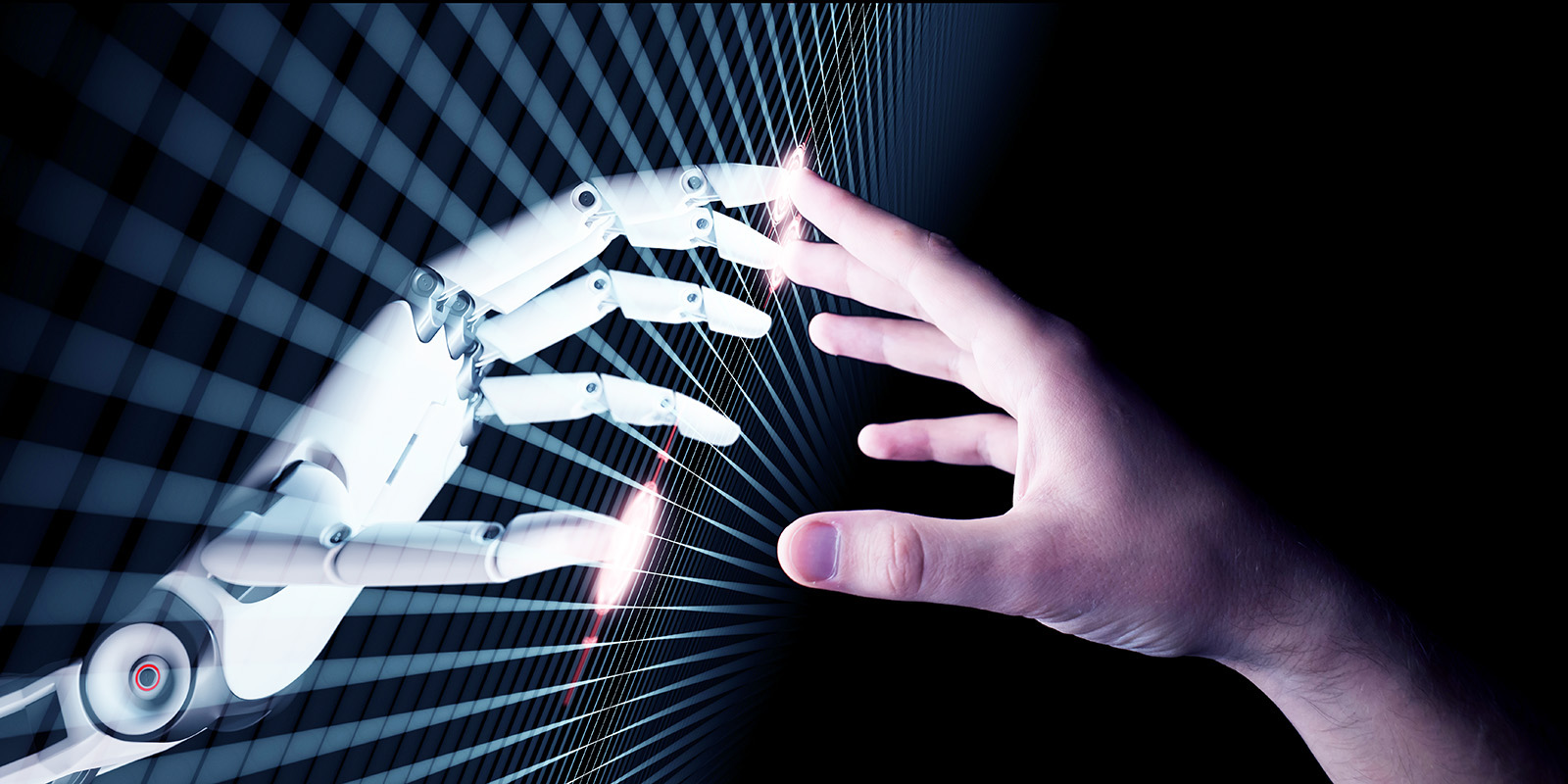 2019 was a tough year for many parts of the world, and BRINK's stories reflected that. The level of interest in a platform on global risk and resilience was clear throughout the year, with subscription to our daily newsletter growing by 26%. 
The majority of our readers (63%) are now outside the United States, with U.S., U.K., Singapore, India, Canada and Australia being our top-five audience locations. In fact, BRINK was read in well over 100 countries in 2019!
Climate Was a Major Theme
Climate change and its spreading impact on the business world was — not surprisingly — a recurrent theme for us throughout the year. We covered different aspects of the crisis, ranging from the startling collapse of coral reefs and its impact on the tourism industry to the rise of climate regulatory action, the maritime industry's struggle to reach a carbon-neutral state, and an interview with Mike Berners-Lee, author of There Is No Planet B: A Handbook for the Make or Break Years.
Technology was another theme that ran through BRINK during 2019. The most striking dimension of this year's technology pieces was the number of articles about artificial intelligence and its consequences, ranging from gender bias in AI algorithms, to how AI may be able to improve human-to-human interactions. 
In 2019, we made a purposeful effort to focus on some of the less well-covered issues and parts of the world. We ran a number of pieces on India — its economy, as well as the national election that took place in April. Africa was also well-represented: In March, we partnered with the African Centre for Economic Transformation to dedicate an entire week to Africa and its climate economy. We ran a couple of pieces on the scourge of modern slavery, and human trafficking in supply chains. 
Lots of Innovations
We introduced a lot of innovations on the platform during the course of the year. 
The prize for this year's most unusual BRINK story goes to an analysis of injuries among top-flight football players around the world that we published in August.
Perhaps the biggest occurred in September when we doubled our output, going from one piece per day to two. This has resulted in an excellent 45% increase in the average time that our audience spends on the site.
Alongside the shift in production, we created a new format called Quick Takes, which examines a counterintuitive data point about the world in a visual graphic. We also created a section called Spotlight, which hosts a collection of our trending topic areas. And finally, we partnered with the Altamar podcast team of Peter Schechter and Muni Jensen to run their podcast on global geopolitical issues every two weeks. 
Our "In Practice" strand always has some of the most varied and popular articles. This year, we ran pieces on the under-acknowledged issue of mental health in the workplace, the challenge of couples managing dual careers and the dangers of cognitive bias. 
Out of our top-five most read pieces of 2019, two were about the workplace.
Our Top-Five Most Read Articles:
The prize for this year's most unusual story goes to an analysis of injuries among top-flight football players around the world that we published in August. 
The BRINK team published every business day of 2019, pausing only for Christmas Day and New Year's Day. In all, we hosted 249 different authors, many of them writing for us more than once, with 44% of our authors coming from outside the U.S. 
During the course of the year, our readership grew by 45%, building on a 22% growth the year before. Thanks to you, the reader, BRINK is thriving — and finding its place in the media landscape as a valuable source of news for the global business community.
Tomorrow, we break for Christmas Day.