Society
What Surprised You the Most About 2022?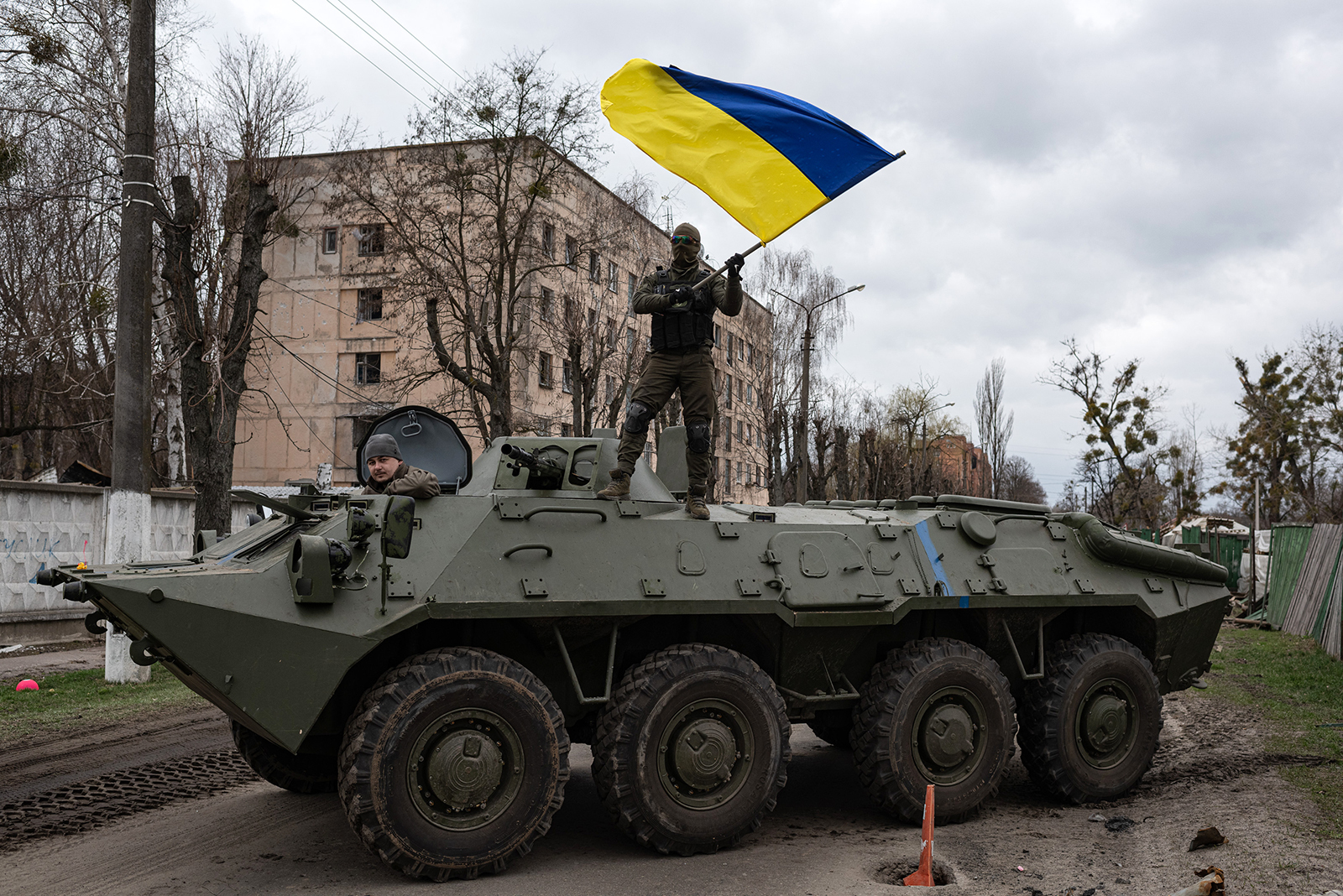 To round out this year, we asked a cross-section of BRINK contributors to name — in a couple of sentences — what had been the most significant development in their areas of expertise over the last year. Here's what they had to say.
The Inflation Reduction Act that the U.S. Congress passed, enacting the first-ever climate fee on oil and gas methane emissions of USD 900 per ton in 2024, rising to USD 1,500 after 2026.
— Deborah Gordon, Senior Principal at Rocky Mountain Institute
The increase in labor union organizing. 
— Robert Bruno, Professor of Labor and Employment Relations at University of Illinois
The rise of new technologies and finance for combatting climate change. 
— Venkatachalam Anbumozhi, Director, Research Strategy and Innovations at Economic Research Institute for ASEAN and East Asia
Disruptions to the world economy from COVID and Russia's invasion of Ukraine.
— Sarah Y. Tong, Senior Research Fellow at the National University of Singapore
The major focus on supply chain resilience, and the realisation of the importance of labour relations and working conditions to attract people, given issues like truck driver shortages, the strikes of dock workers, etc.
— Sarah Schiffling, Senior Lecturer in Supply Chain Management of Liverpool John Moores University
The EU's monetary policy and Europe's fiscal response to war and inflation. 
— Alexander Privitera Fellow at UniMarconi, Rome
The agreement reached by advanced countries at COP27 to set up a loss and damage fund to compensate developing countries for the adverse effects of climate change – a request that developing countries have been making for 30 years without success until this year. 
— John Asafu-Adjaye, Senior Fellow at the African Center for Economic Transformation
China's decision to scrap its Zero Tolerance approach toward COVID-19. 
— Bart Édes, Distinguished Fellow at Asia Pacific Foundation of Canada
Without a doubt, the war in Ukraine, which has impacted the international community more than anything else.
— Peter Schechter, Host of Altamar Global Issues Podcast and BRINK columnist
The property insurance reform package that was passed by the Florida Legislature in December 2022. 
— Mark Friedlander, Director of Corporate Communications at Insurance Information
The Digital Markets Act, the Digital Services Act, and other regulation of online platforms by the European Union 
— Mario Mariniello, Author of "Digital Economic Policy"