Economy
Global Insurance Prices Rise for Fourth Consecutive Quarter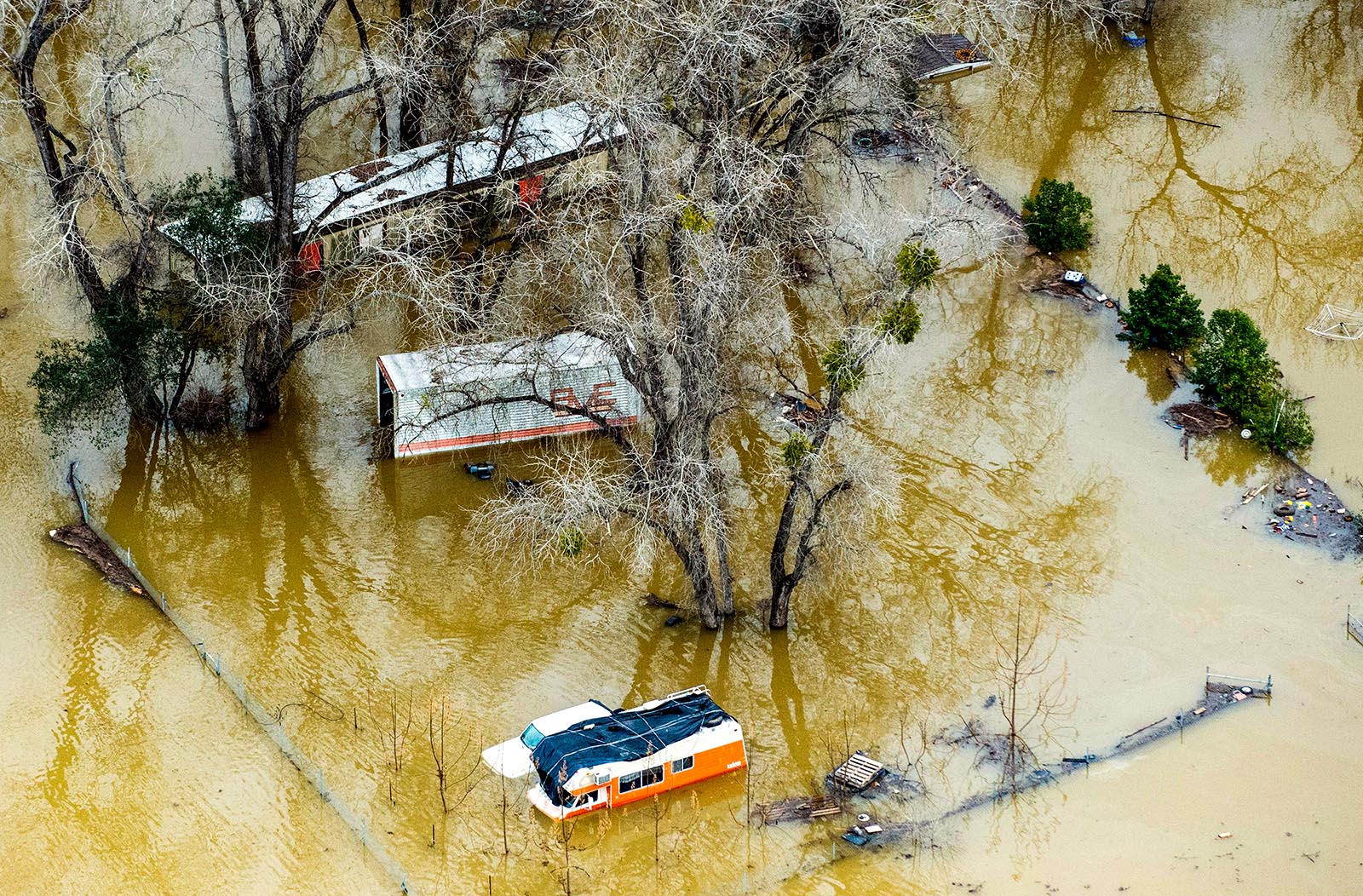 Trends in property and financial and professional lines of coverage drove average commercial insurance prices higher for the fourth consecutive quarter, according to the most recent Marsh Global Insurance Market Index. Global commercial insurance prices tracked in the index rose, on average, more than one percentage point in the third quarter of 2018.
Directors and Officers Insurance Pricing Increases; Cyber Declines in U.S.
Financial and professional lines pricing continued to accelerate in the quarter, increasing an average of 3.3 percent globally. This was the fourth consecutive quarter in which global financial and professional lines pricing increased.
In the U.S., financial and professional lines pricing rose 1 percent, on average, largely due to increases in public company directors and officers (D&O) insurance, which has been affected by increases in claim frequency and severity. In the UK, pricing increases were noted in cyber, professional liability, and D&O, particularly for clients with U.S. or Australian listings, which are being affected by changing litigation environments.  
Double-Digit Increases in Australia
In Australia, financial and professional liability pricing continues to increase at double-digit rates, on average. The largest pricing increases were observed on financial institutions' D&O coverage following several large losses and an ongoing Royal Commission review.
Asia and Continental Europe were the only regions to show a pricing decrease in financial and professional liability, with prices declining 0.4 percent and 2.6 percent on average, respectively. Capacity and aggressive competition among insurers continues to impact pricing.
In the U.S., average prices for cyber insurance decreased in the third quarter by 1.5 percent, following a rise of about 2 percent in the prior quarter. Cyber pricing in the U.S. has fluctuated over the last five quarters; however, the movement has been within a relatively narrow range (from down 2 percent to up 2 percent). Competition among cyber insurers continues across all revenue segments and industry sectors. Business interruption has become a preeminent cyber risk.
Casualty Pricing Declines Globally
Pricing for property risks increased more than 3 percent on average in the third quarter, in line with recent quarters dating back to the catastrophe events of 2017. In the U.S., catastrophe-exposed risks and large-layered programs drove much of the increase. In the UK, average property pricing increased slightly in the quarter, driven primarily by programs for large companies. Within the middle-market segment, competition among insurers is serving to hold rates flat. Property pricing also increased in Australia.
In Continental Europe, Asia, and Latin America, average property pricing declined, although the rate of decrease in each of these regions has generally moderated and is trending close to flat.
Globally, casualty pricing decreased by an average of nearly 2 percent in the quarter, a trend that has continued for several years. In the U.S., nearly half of all workers' compensation and general liability programs experienced pricing decreases due to reduced claims frequency and a competitive pricing environment, respectively.
Latin America and Australia were the only regions to report an increase in casualty prices in the quarter, a trend that has continued for two years. In Latin America, casualty pricing increased 3 percent, on average, while pricing in Australia was up more than 5 percent. Auto liability pricing continues to dominate increases in the casualty segment.
Insurance Pricing by Region
Other regional highlights in the third quarter include:
Continental Europe and Asia have both experienced composite pricing decreases for several years, a trend that continued in the third quarter of 2018. Pricing decreases continue to be driven by available capacity and a high level of insurer competition across many product lines.

UK composite pricing has increased for four consecutive quarters. Financial and professional lines prices have increased the most; however, pricing for property and casualty has also moderated in recent quarters, particularly in comparison to the period from 2014 to mid-2017.

In Australia, consistent with the prior quarter, average pricing increased more than 13 percent, a higher rate than in any other region in the index. Pricing increases continue to be observed across all major product lines. Competition in the casualty marketplace is starting to increase, which could serve to stabilize future pricing movements.