Geopolitics
How Are Consumers Responding to the Ukraine Crisis?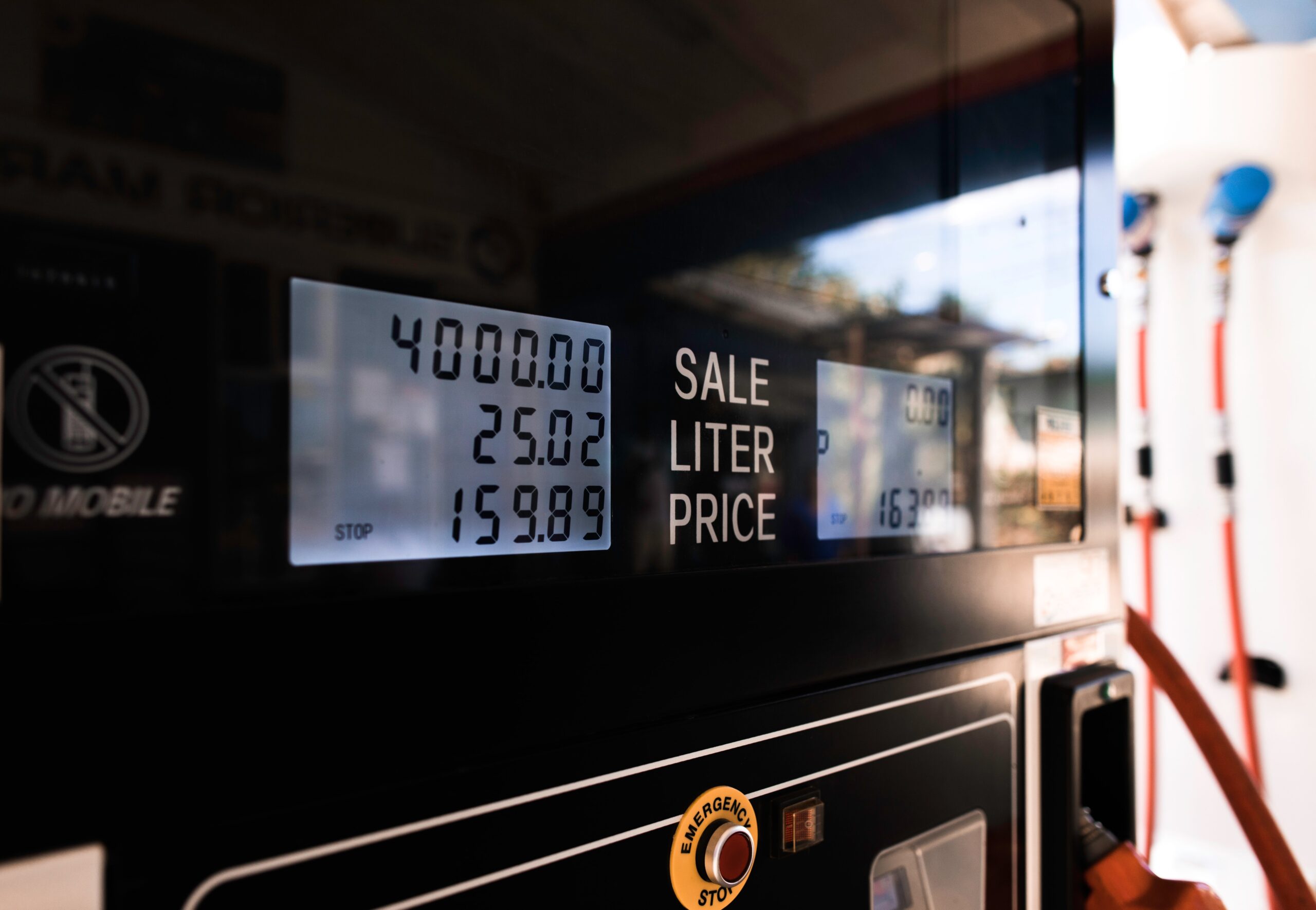 The impact of the Ukraine conflict is starting to be felt in almost every sector of the global economy due to the stiff sanctions imposed against Russia and the actions of many corporations in closing their operations in Russia and Ukraine. 
So how are consumers responding to these events and the actions of corporations? BRINK spoke to Joel Bines, managing director and co-head of the global retail practice at the business consulting firm AlixPartners.
BRINK: Have you been surprised by the response of companies to this crisis, pulling out of Russia so swiftly?
BINES: Not at all. There are certain events that transcend the normal way of doing (or not doing) business, and it is refreshing to see companies across a range of industries standing up and being heard.  
Many companies are in the early days of realizing that their consumers expect them to play a role in matters that transcend commerce — whether that be geopolitical, social, environmental or more. It's tricky, to be sure, but I applaud them for coming up on the learning curve.   
Heightened Expectations for CEOs
BRINK: Do their high-profile responses create a risk of inconsistency if companies fail to do the same in the next major crisis?
BINES: Of course it does. The one thing we know for sure is that no action or inaction will please everyone equally. I'm sure that this is a hot topic in all boardrooms at the moment.
Consumers are more demanding than ever before about insisting that companies understand their role more broadly — not just as a vehicle for commerce. There are studies that show that consumers these days place far more trust in business than government, and they expect companies to take a clear and strong stand on everything from climate change to economic inequality. 
Consumers today are sophisticated and powerful, and having real conversations with them will always lead a brand down the right path.
Consumers are demanding that CEOs and business leaders use their influence in these kinds of events. They notice who does and who doesn't, and they are using social media to convey both pleasure and displeasure about these decisions. My advice to companies is to stay true to their ethos.   
BRINK: What has been the consumer response to the Ukraine crisis so far?
BINES: At the moment, they seem to be responding positively to companies that have taken a stand, even if a stand could increase costs in the short term, such as with higher gas prices. A Reuters/Ipsos survey done earlier this month said that 62% of Americans believe it is worth paying more for fuel and gas because of sanctions against Russia.
It's too early to assess yet whether the crisis is having any noticeable impact on shopping patterns. Retail sales slowed down in February in the U.S. as inflation and rising prices caught up with consumers. We'll learn more about the impact of Ukraine in the coming days.    
The Risk of Virtue Signaling
Consumers today are incredibly aware, and they have never before been as connected to each other as they are now. This means that brands and companies that only virtue-signal will be found out. This information will transcend any traditional company marketing efforts, and get quickly shared via networks that are controlled by consumers. 
So if the goal is to appeal to a community of like-minded consumers or employees, any action must be authentic and align with the company's brand and what its consumers know it for.  
BRINK: Consumers now have a lot of power over brands as you note in your book. How does this play into this crisis?
BINES: For any company that is in tune with and truly listening to what its consumers want, the answers around what to do in any situation will be clear. 
Consumers today are sophisticated and powerful, and having real conversations with them will always lead a brand down the right path. One thing is certain: No decision will please every consumer, so know what you stand for.
Learn and Adapt
BRINK: What do companies need to think about for their brand and stakeholders, given that this crisis is likely to last a long time?
BINES: When it comes to employees and other internal stakeholders, the importance of clear, transparent and frequent communication cannot be overstated. Be direct with your employees and your board about what you are doing. Don't try to keep them in the dark. 
And it's important to learn and adapt as you get more information, too. Every disruption offers a chance to improve your decision-making and responsiveness to the crisis, so document both best practices and what not to do to be better prepared for the future.