Beginning May 1st, BRINK Asia coverage will become integrated with BRINK, which will now include more regional coverage on risk and resilience issues.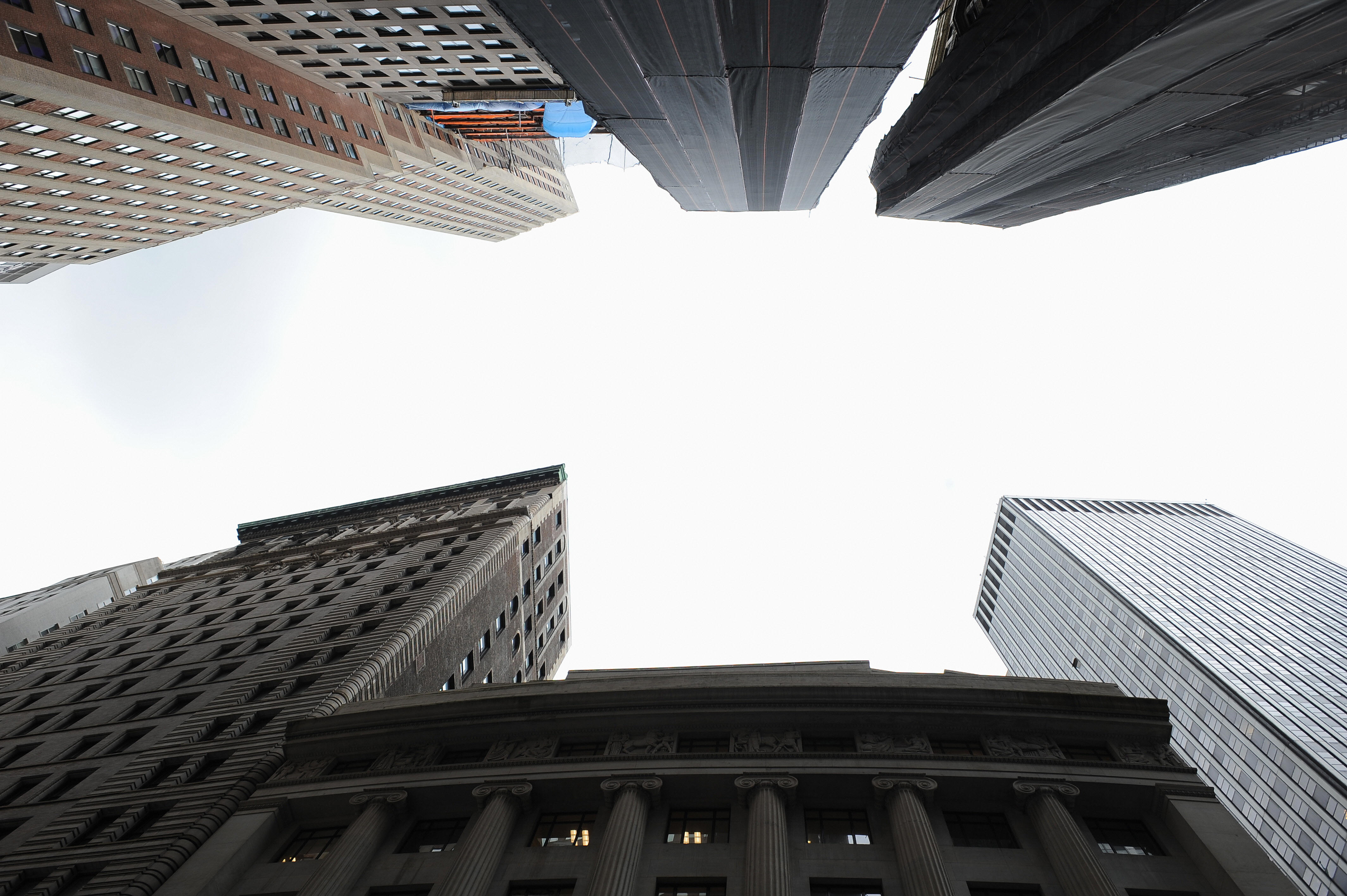 The Reinvention of Insurance
New technology is reshaping insurance. BRINK regularly looks at different ways this is impacting the industry in various sectors around the world and what it means for insurers as well as for businesses in general.