Beginning May 1st, BRINK Asia coverage will become integrated with BRINK, which will now include more regional coverage on risk and resilience issues.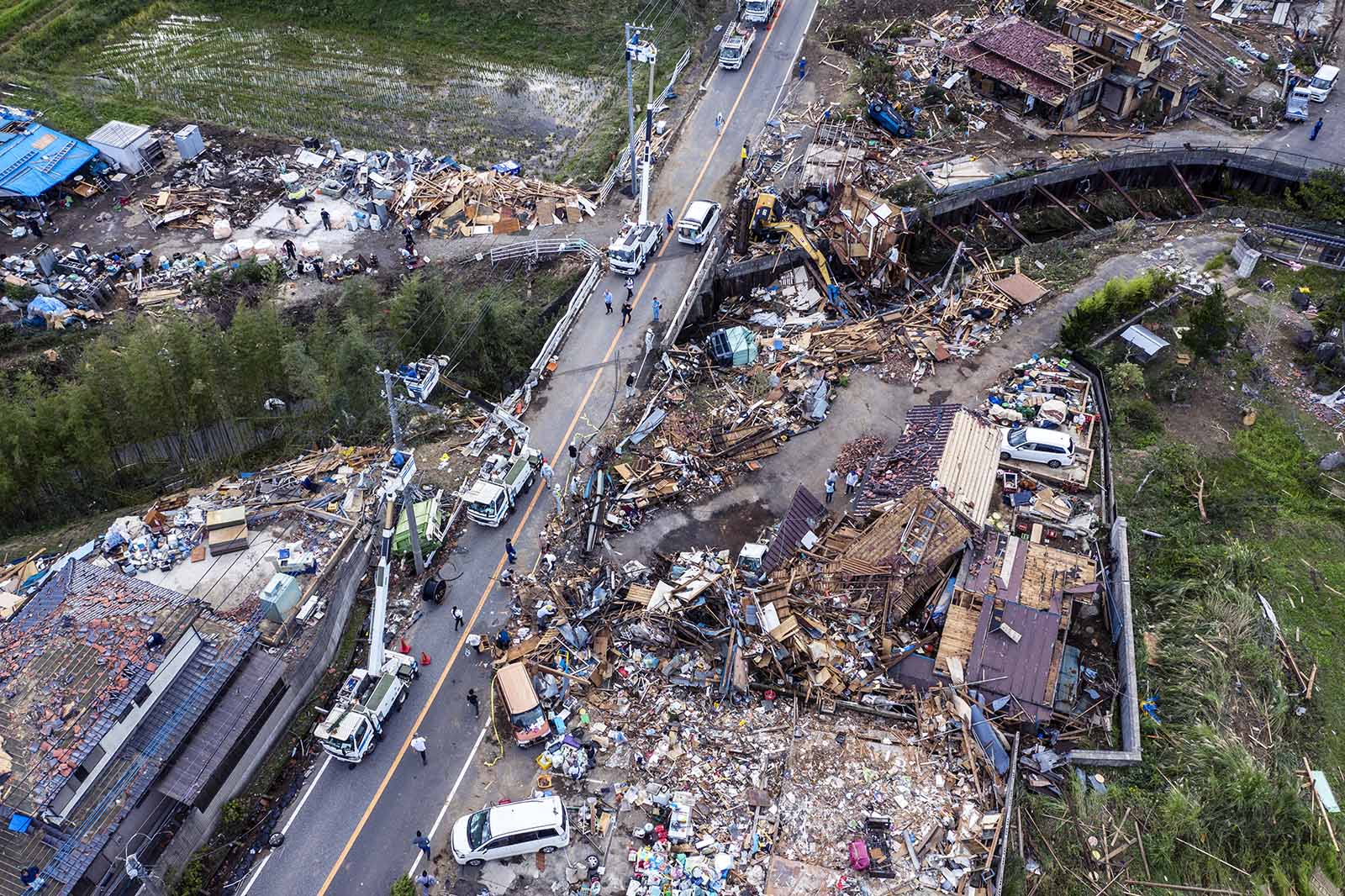 The Reinvention of Insurance
The insurance industry is being reshaped by global crises like the pandemic and climate change, while new technology is bringing in new ways of operating.

BRINK follows how the sector is changing and its impact for businesses and governments alike.

​​