Environment
The Clean Energy Transition Starts With Company Culture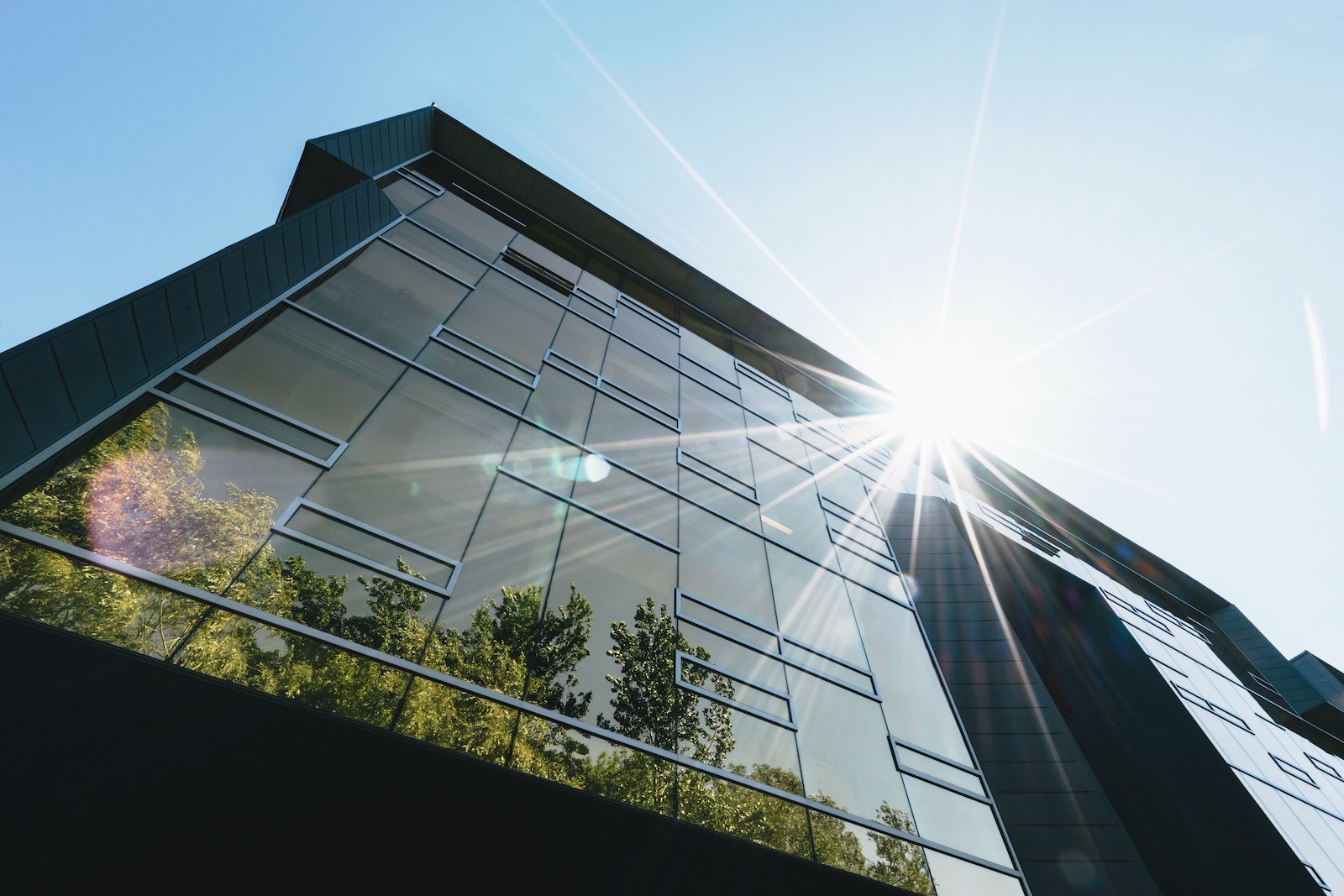 Climate change is the biggest risk we are facing, according to the World Economic Forum's 2021 Global Risk Report. In recent high-profile shareholder proposals and landmark court rulings on climate cases, it is clear the energy sector is an important stakeholder in climate change. Fossil-fuel combustion is responsible for around two-thirds of global greenhouse-gas emissions. Brands are under pressure and climate and investor activists are pushing energy companies to change. 
The transition to clean energy is imposing immense risks to company valuations — but it is also creating tremendous opportunities for firms willing to act quickly.
Transformation Will Determine Survival
And how organizations respond will be critical to their future. According to Mercer's 2021 Global Talent Trends survey, despite the pandemic, 56% of companies in the energy sector are continuing their work on ESG at equal pace. A further 22% have accelerated their shift toward ESG and a multi-stakeholder business approach. 
Although companies have begun to realize and feel the magnitude of the energy transition, many are still underestimating the pace required to deliver the change demanded. We believe a key determinant of success will be how quickly these organizations transform from a traditional product-oriented mindset toward a customer- and solution-focused culture. 
To become more sustainable and customer-focused, companies will need to transform their entire operating system — that is culture, structures, procedures and workforce — at the same time. This is a complex undertaking, with little margin for error. And we believe that changes to the business model and company culture also have to be done holistically to be successful. 
However, the industry does have experience to fall back on. 
Companies will have to start now when developing new capabilities and will need to be nimble and decisive to stay ahead of the pack. 
We've Done This Before
We see this as the third major cultural transformation since the new millennium. The first was the safety cultural transformation and the second the digital cultural transformation.
Culture is an amorphous concept, but its importance is becoming increasingly evident. According to the latest Global Culture Survey from Virginpulse, 65% of executives state that culture is a more important driver of company performance than strategy or their choice of operating model. And 80% of employees are asking to see significant change in their corporate culture. 
In addition to the pain that it has caused, the pandemic has had positive impacts on the way that many of us are working. Three-quarters of energy companies indicated the lockdown allowed them to relinquish central control of employees toward more autonomous work arrangements. Among the biggest questions during the cultural transition is whether or not to make these changes permanent.
Weave Sustainability Into Your Values
Other post-pandemic strategies could include designing a corporate purpose or values that incorporate sustainability at its core. A dedicated exercise to involve all employees would enable a greater sense of ownership over this new culture. Redesigning incentive schemes can be a powerful supplement to these interventions.
Fostering the necessary competencies will require new ways of managing both company performance and individual development. We are seeing a trend to combine these two to replace traditional annual performance reviews, supplemented by a new emphasis on paying for skills rather than pure performance. Modern learning practices, like nudging, will embed new competencies within daily routines. To complement in-house capabilities — especially for transforming the organization, flexible talent ecosystems are being developed that include temporary resources. All of this will require new ways of collaborating and networking, approaches that have already been developed and accelerated by the pandemic.
The cultural transformation will reach a tipping point. The same goes for developing new capabilities. Companies will have to start now and will need to be nimble and decisive to stay ahead of the pack.