Society
Will the Summer Olympics Be a Boon or Bust for Mass Gatherings?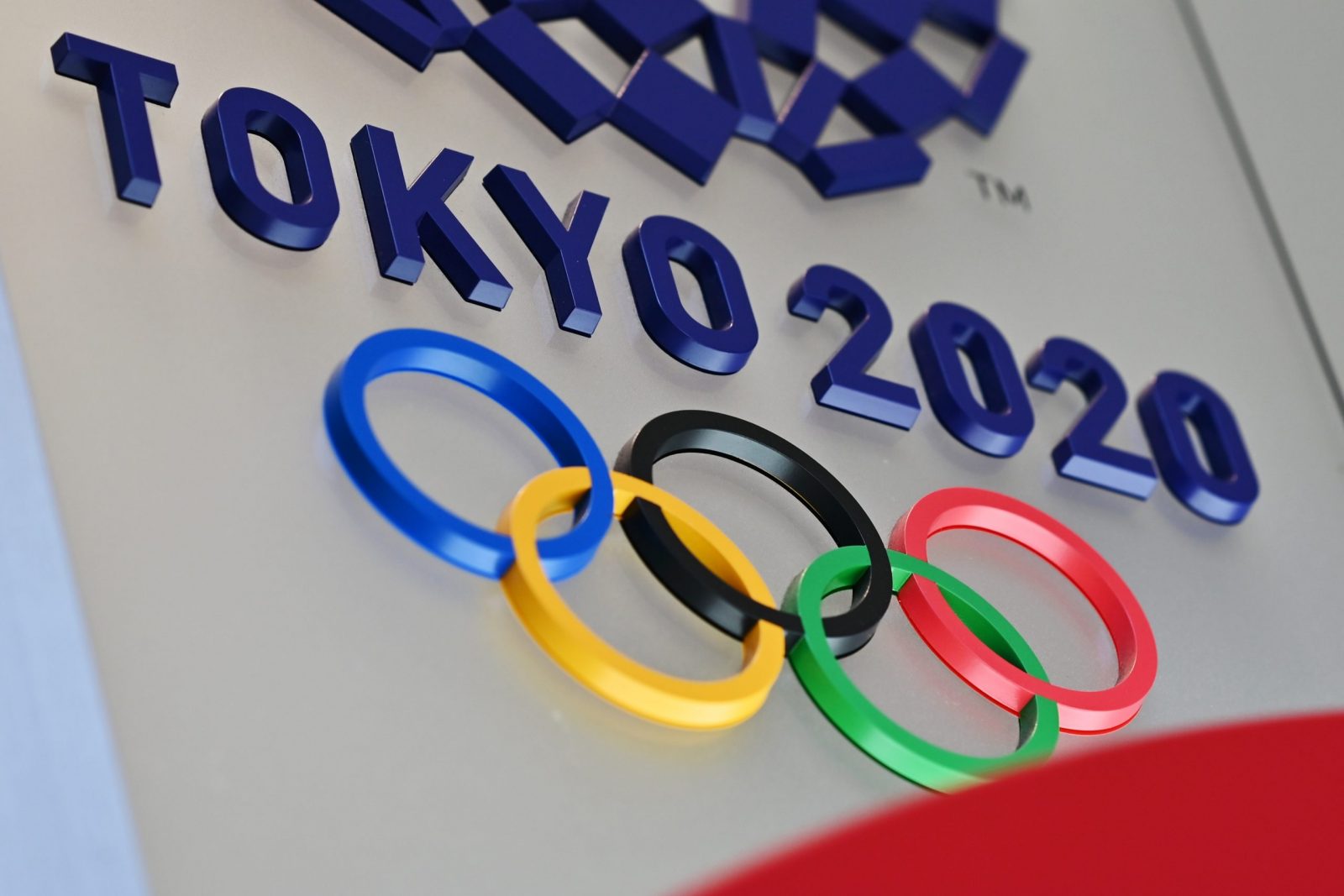 Just days after organizers disappointed health officials by announcing that thousands of local spectators will be able to attend the Tokyo Summer Games this month, a handful of COVID-19 infections were disclosed among delegations from Egypt, France, Ghana and Sri Lanka.
That came shortly after a second member of Uganda's team tested positive.
The decision to greenlight the Games has drawn sharp criticism. Experts say the number of new COVID-19 cases being reported in Tokyo every day should fall below 100 before safely staging such an event; the city has recently been averaging more than 400.
Still, playbooks have been designed with the World Health Organization to help protect attendees from the virus, and organizers hope Tokyo — which once lost a Summer Games entirely after the outbreak of World War II — will showcase the "healing power of sport".
The conflicting messaging around the Olympics underlines the uncertainty involved in mounting a big event when vaccines may have delivered promising initial results, but six deaths are still being recorded every minute.
Troubling variants continue to spread, and vaccination rates even in some wealthy countries, including Japan, have disappointed.
A postponement last year resulted in lingering "Tokyo 2020" signage that may compound a pandemic-related sense of time warp and serve as a reminder of built-up anticipation. Over 11,000 athletes are expected to show up to compete.
There's also a lot of money at stake — the budget for the event is $15.4 billion. The mostly broadcast rights-funded International Olympic Committee distributes the equivalent of $3.4 million every day to foster athletic organizations and talent around the world; its broadcast revenue for the Summer Olympics increased by more than 100-fold between the Montreal Games in 1976 and the most recent iteration in Rio five years ago. About $4 billion has been paid for rights to the Tokyo Games.
The organizers of the Euro 2020 soccer championships (also delayed) recently said they'll allow more than 60,000 spectators into London's Wembley Stadium for the semi-finals and finals early this month. A negative COVID-19 test or proof of vaccination will be required for entry, though the WHO has expressed concern about the decision.
Already, at least 140 cases of COVID-19 have been reported among players and others attending the Copa América international soccer tournament in Brazil — where matches have been held without spectators.
The Tour de France, which was scheduled for the end of last month and lasts until mid-July, is expected to draw a significant number of mask-less spectators to its grand departure.
Still more mass gatherings are anticipated later this year, though the success or failure of efforts to keep people safe at the Tokyo Games and other large events being staged as the pandemic lingers may shape some of their approaches.
Expo 2020 in Dubai is scheduled to begin in October and aims to draw 25 million visits over six months to the international fair. The event's organizers say masks will be required and an on-site "vaccination hub" will be available — but also acknowledge that they're trying to be "realistic".
Next year, the Winter Olympics are scheduled to take place in China, beginning in early February. The country is expected to keep pandemic-related border restrictions in place throughout the event. It's currently unclear whether foreign spectators will be allowed to attend.
Organizers of the FIFA World Cup scheduled to begin in Qatar in November 2022 said recently that soccer fans will have to be vaccinated before they can attend any matches. About 1.5 million spectators are expected to be on hand.
This piece was originally published on the World Economic Forum Blog.