BRINKPods
Conflict and Climate Change Create New Risks for Sporting Events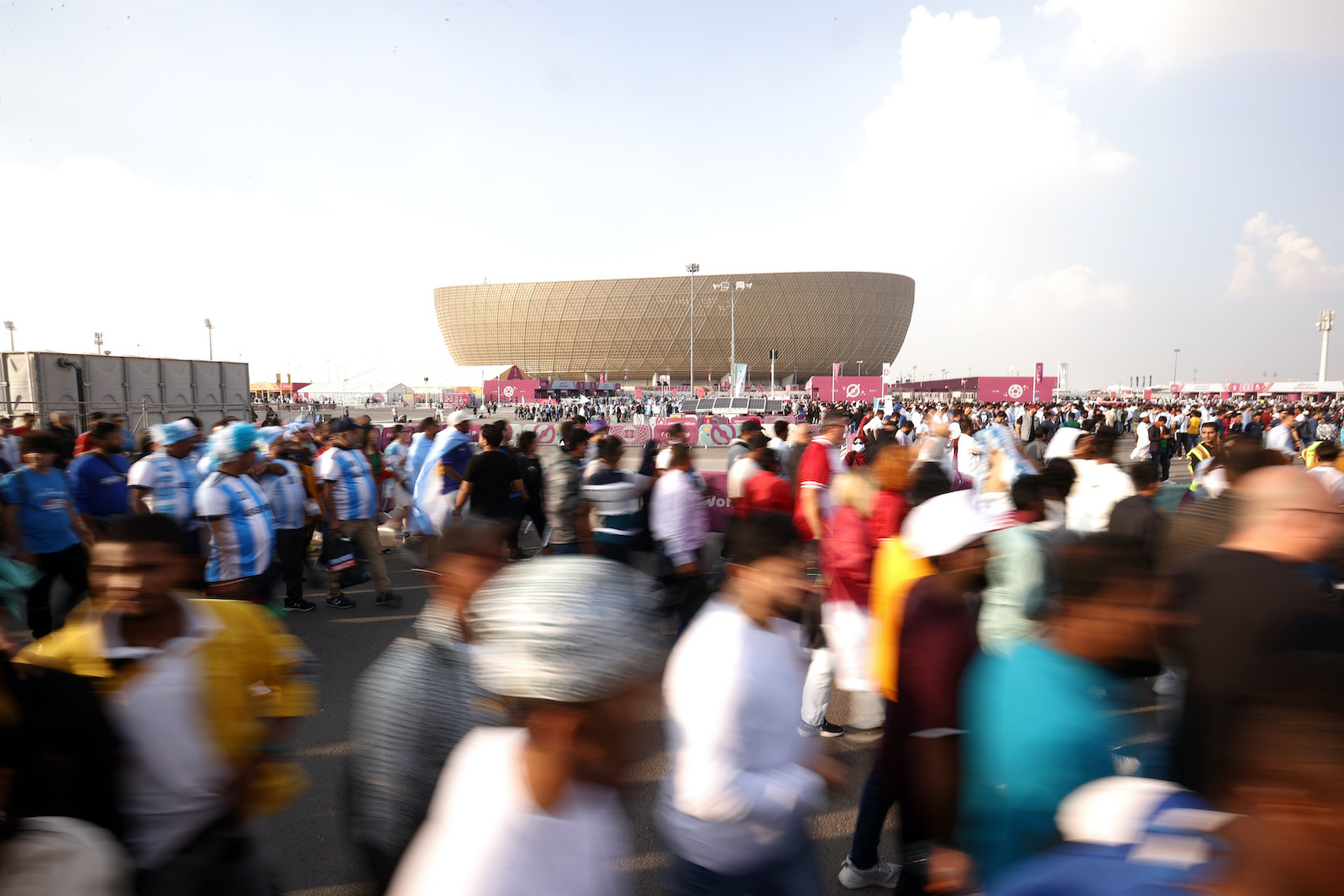 As we know, we're coming out of the first ever global pandemic. The sports, entertainment and media industry was hit especially hard, but they're back. Events are taking place — Qatar recently hosted the World Cup and live entertainment events are taking place around the world. With in-person events ramping up, and coming out of two years of the world being locked down, the risk profile of these events is changing, and in some cases, may be accelerating.
In this episode of Risk in Context, Warren Harper speaks to experts in the fields of risk, sports and entertainment about the future of major events and their exposure to evolving risk. 
On physical security and cybersecurity:
There's becoming more and more of a focus on intelligence around where the security risks are coming from, where the threats are coming from. Dare I say, a more open-mindedness to sharing of intelligence between different security bodies. We're seeing a lot more of that within events. I think there's also a shift from what I call physical security to non-physical. In that, I'm including cyber as a security risk. There's definitely a much larger emphasis on looking at where cyberattacks can come from, [and] what impact that could have. It's not just about loss of data, it could be an attack on the building management control system of a venue. 
On the intersection of climate change and sports events:
The global warming that's impacting local areas is very difficult to prevent. And the best things that can be done, typically, are to identify the impacts of those events in advance, so that you understand if you are offering the Olympic Games in Los Angeles, and if the drought is still in existence at that point in time, how are you going to be able to cope with water shortages? How are you going to be able to cope with venues that may have very low water levels?
On crisis management:
I would urge the organizations that are preparing to offer global sporting events to have outside sources, trusted sources, look at the plans that have been done, in terms of crisis management planning, in terms of looking at potential threats, looking at the expanded universe of potential threats, and ensuring that they have responses in place for the new, expanded horizon of threats.