Economy
The Future of Global Sports: The Playing Field Has Changed
An Altamar podcast interview with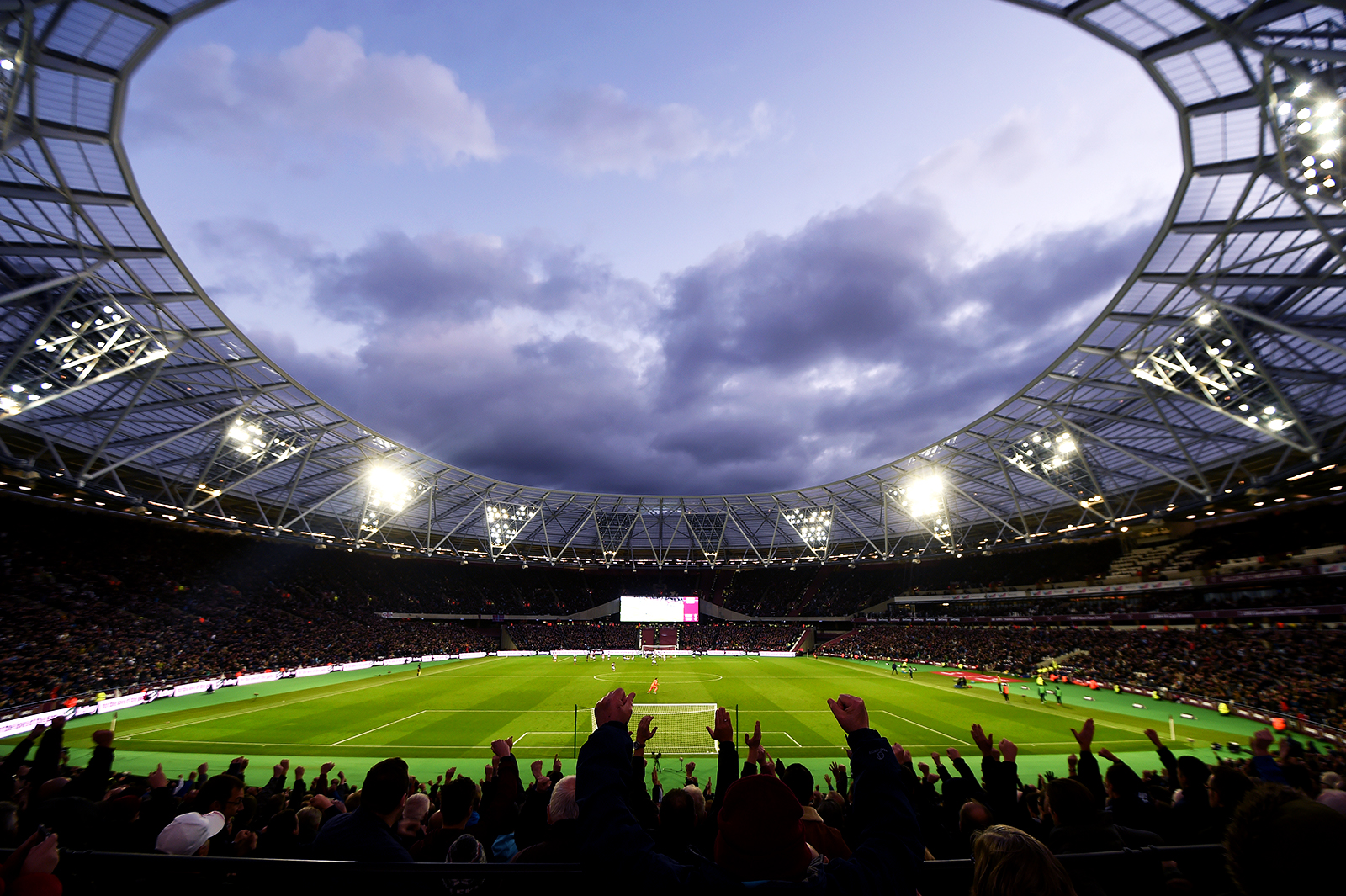 Sports are top of people's minds this summer, as global sporting events come back following 15 months of pandemic-related empty stadiums. Two big footballing tournaments, the Euros and Copa America, just ended, while tomorrow sees the start of one of the most controversial Olympics in modern history. With COVID cases on the rise once more, many people feel this is the wrong time to be holding a global sports event.
Nick Sprague is the co-owner of sports biotech and data science company Orreco, which specializes in working with elite athletes and teams on bio-analytics and recovery. He joins hosts Peter Schechter and Muni Jensen on Altamar's latest podcast episode to sort out the intricacies of the increasingly convoluted global sports scene. 
Sprague has served as the Head of Special Projects for InterMiami CF and was intimately involved in the high-profile expansion of the team's launch in 2020. He is also chairman of the Board of Directors of love.fútbol, a global NGO that partners with impoverished communities to build safe spaces to play. Sprague has published several works on the Beautiful Game, including developing and writing the original concept of the documentary film The Two Escobars, an official selection of the 2010 Cannes Film Festival.
The sports industry as a whole is facing a number of interrelated problems. There are new and resurfacing scandals of sexual abuse and corruption, while the 2021 Tokyo Summer Olympics is facing logistical difficulties, given the spread of COVID in Japan. Pressured by teams and federations, athletes are pushing their bodies and minds beyond limits. 
Money Makes the World Go Round
The global sports industry is seeing a huge influx of capital: money from sponsors and broadcast rights, as well as buyouts by venture capital, large corporations and billionaires.  Sports have also become an arena for countries, companies, investors, fans, broadcasters, streaming platforms and athletes to jostle in a global free-for-all for influence and attention. 
"Think about the English Premier League, which is the most globalized league in the world, both in terms of the nationality of its investors and in terms of its reach and how far it's distributed. If you walk through what has been the impact of all this money, starting with Russian oligarch money and U.S. private equity money, but then being bolstered by Chinese money, other Southeastern Asian money, either sovereign or non-sovereign money coming in from Abu Dhabi, other places in the Middle East, there's been an undeniable impact in a positive way on quality," says Sprague. 
The sports investment boom has benefited athletes, teams, owners, sponsors, investors and broadcasters. It has created new opportunities for success and improvement. "Once the money comes in, the first thing that the teams do is they turn around and they start spending it. So, all this influx of cash, sovereign, or non-sovereign, in the case of the English Premier League, starts getting pumped into players, coaches and into the environment in and around those players and coaches. Whether it's sports science, sports performance or the quality of facilities that they're training and playing in, the quality of their media broadcast and their marketing, all of it has undeniably created a far superior product on the field to what existed decades before or even just a decade ago," says Sprague.
But all this money does not necessarily bring more stability. While big inflows can change a team or a league, when funding suddenly stops, the players and coaches can be left high and dry.
"Take Chinese money in sports for example. [President Xi Jinping] said soccer was going to be a priority for China … but when [Chinese] politics changed and people realized there was too much money washing offshore, they decided to rein it all in. So, a lot of the teams that were purchased or a lot of the properties that got purchased, who thought they were about to get on the money train, all of a sudden were left a little bit high and dry and are now kind of weaning themselves off of it and figuring out what the next step is," explains Sprague. 
COVID's Impact on Sports
It's no surprise that COVID has also severely impacted the industry in a negative way. "Wherever you read about sports, everyone says that COVID has turned the world of sports upside down. It's obvious that the empty stadiums were a huge change and had a huge impact. But what are some of the other consequences of the COVID era?" asks Altamar's Muni Jensen.
"There's so much money coming into the game through media rights that people forgot how much money has been put into the live event part of sports. And I think COVID was a shocking reminder, even to a property like the NFL that has $10 billion+ a year TV contracts," answers Sprague. 
"COVID has forced sports franchises to reevaluate whether to plow huge monies into live events — why improve a stadium when viewers are seemingly happy to watch or stream a game? The truth is that so many billions of dollars, oftentimes private capital, have been put into these facilities and into technologies to support the live experience, [But] COVID made it abundantly clear that either we need to have an ability to flex in and out in a more agile way as to whether we're going to be able to adapt to having fans in the stadium or not having fans in the stadium, or we need to change a little bit the focus of where we invest our time and energy and money." 
Streaming Rights
"The flipside of the money coin is how much is generated from TV rights. There just seems to be more and more and more sports streaming and broadcasting. It's 24 hours, in ways that I don't even remember five years ago," notes Altamar's Peter Schechter. How has that transformed the way athletes and sports interact as a business?
"Now there's too much content to keep up with," says Sprague. "And that's been this mix of globalization, technology and where sports finds itself in this incredibly privileged position between this sea change that's taking place in the transition from cable television to streaming. What's happened is that on both sides of that transition, and sometimes it's the same people sitting on both sides of that table, they have agreed that sports is the most important property either to saving [their] business model or launching [their] new business model." 
"The world has managed to capitalize on sporting events by creating opportunities to stream them and host 'watch parties,' drawing more and more consumers to participate in the events. We've been in a place where, every year, if it's a quality property, media rights continue to grow up and up and up, and we don't see that slowing down right now," says Sprague.
Being a Global Athlete
But with this increased demand from consumers, what about the players on the field who are playing for global audiences' entertainment? Who's taking care of them? 
"It's an interesting battle that's taking place between those who are in the corner of athletes' well-being and those who are in the corner of maximizing monetization opportunities for the leagues and the federations. …You have a very difficult situation where the players are stuck in the middle — sometimes to their benefit because they're reaping the financial rewards — but eventually to their detriment, because physically, they're not going to be able to keep up with the demands of all of the increased competitions and traveling," explains Sprague.
Altamar is a global politics podcast hosted by former Atlantic Council senior vice president Peter Schechter and award-winning journalist Muni Jensen. 
Subscribe to the Altamar podcast on: Apple, Spotify or Google.