Beginning May 1st, BRINK Asia coverage will become integrated with BRINK, which will now include more regional coverage on risk and resilience issues.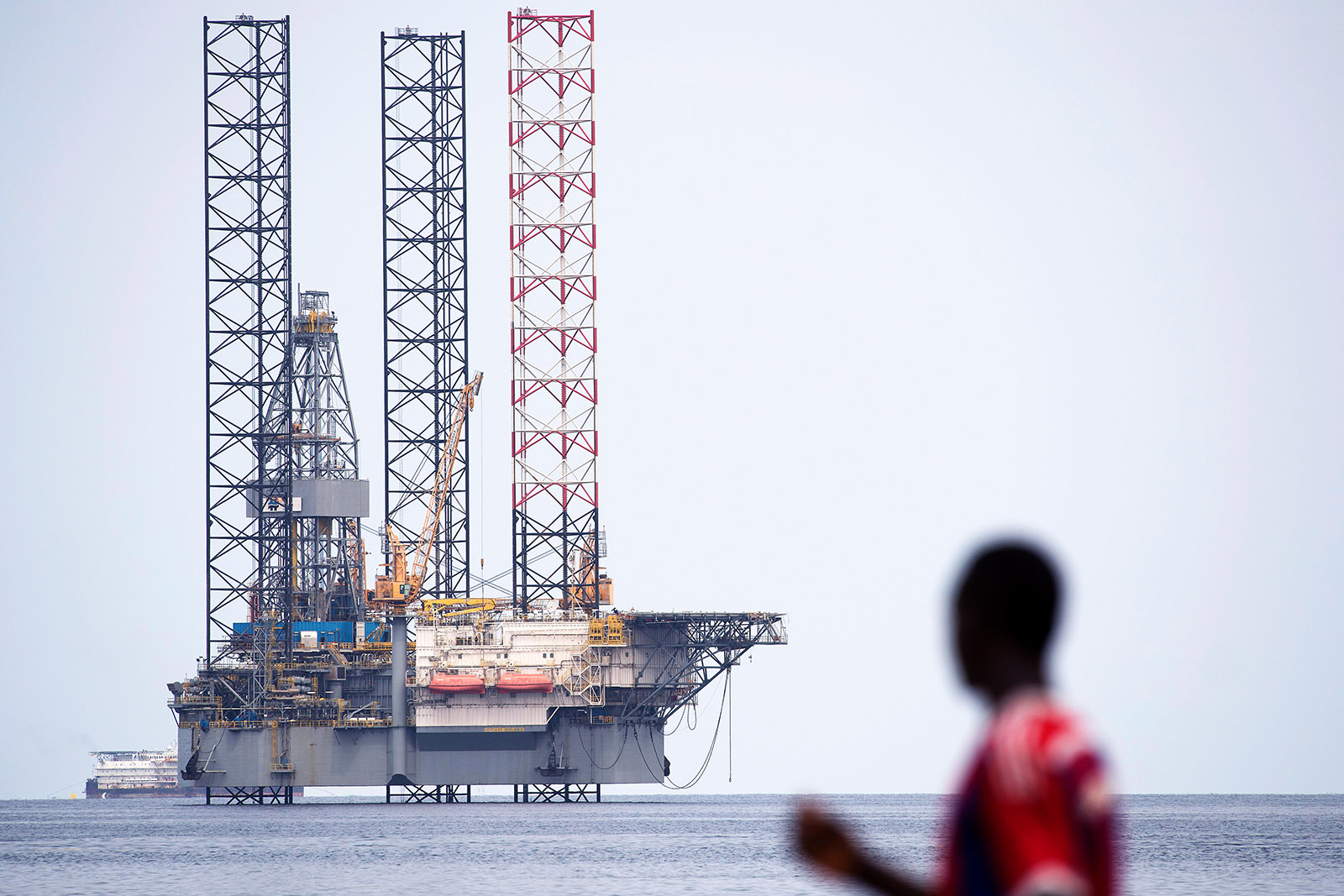 Africa's Economies
African countries are facing huge economic shockwaves from the effects of the COVID-19 pandemic, including rising tariffs and falling demand for oil.

Read BRINK's continuing coverage to understand the path that this region is facing post-COVID.

​​