Geopolitics
How ASEAN Is Adapting to a Changing World
An Altamar interview with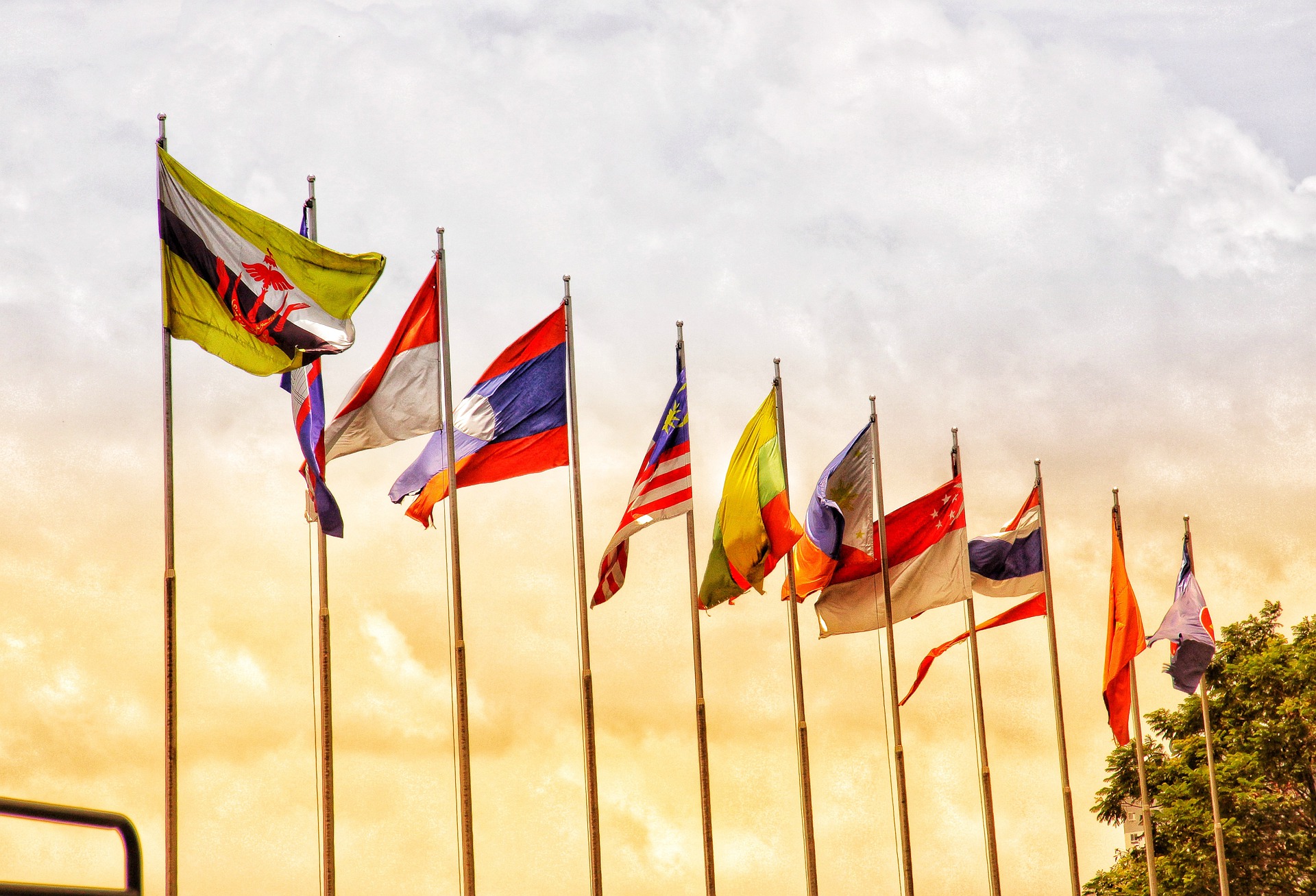 ASEAN, a regional block of 10 very diverse countries, was created to support economic growth, good governance and human rights in Southeast Asia. After decades of rapid growth, these 10 countries now face changing global dynamics, internal divisions and economic uncertainty. 
This week, the Altamar team of Peter Schechter and Muni Jensen is joined by Niharika Mandhana, the Southeast Asia bureau chief for The Wall Street Journal. She leads a team of correspondents covering politics, economics, and business and technology trends across the region. 
The Export-Led Model May No Longer Be Working
Impressive economic growth and development made ASEAN an increasingly important geopolitical block. In the past few decades, China invested heavily in Southeast Asia through its Belt and Road Initiative and strengthened its ties with the 10 countries. The result has been widespread economic growth, greater trade and investment flows and growth in education and technology. 
"However," says Mandhana, "it's unclear that the path that a lot of Asian countries took in the last half century, starting with Japan, Korea, the Asian tigers, China most recently, and Southeast Asian countries — this kind of export-led growth of manufactured goods — that that is still open to countries that are late industrializers, that want to now embark on this process. And the reason is that a number of things have changed. Wages are increasing everywhere, quite rapidly, countries are becoming old before they get rich. 
"You're seeing already premature deindustrialization in a number of countries, where manufacturing as a share of GDP is peaking at much lower levels of development than what you saw with Western industrialization or Asian industrialization in the last half century."
How Will ASEAN Balance Conflicting Global Interests?
ASEAN has survived for decades despite the linguistic, political, economic and cultural diversity in the region. Mandhana notes two major successes. The first is free trade. 
"From 1992 onward, there's been an intra-ASEAN FTA and then a lot of free trade agreements with other big powers in the region, including China, Korea, India and other countries. That has facilitated and promoted this manufacturing ecosystem that Southeast Asian countries have developed," she details. Secondly, it "provided a forum for dialogue, including through the ASEAN regional forum, the East Asia Summit. These are important opportunities for global leaders to come together, get some face time to talk about issues at the highest levels and try to achieve breakthroughs with difficult and prickly questions of which there are many." 
However, the region's leaders have been unable to solve some of the larger questions that affect the region. Altamar's Peter Schechter asked about two geostrategic earthquakes that seem to be causing problems for ASEAN's unity. The first is increased tensions with China along the South China Sea and the second is the military Coup in Myanmar. 
Mandhana responds that it has been hard to act on these issues because "ASEAN is an institution or a block that is based on consensus, everyone must agree." For example, "The response to the Myanmar Coup has been weak and ineffective, with one exception. Last year, they disinvited the Junta leader. The coup co-planner General Min Aung Hlaing was not invited to a major meeting of the summit. That was an important diplomatic snub, but without any real implications for shaping things on the ground in Myanmar, changing things for people that are on the receiving end of Junta's violence." 
ASEAN's Relationship With China Is Fraught
According to Mandhana, "there has been a great degree of economic integration, as you say, between China and Southeast Asia's rapid growth in trade. China is a massive economy that is geographically proximate to Southeast Asia, and Southeast Asia wants to plug into that economic boom and that economic story. Southeast Asia wants to benefit from that. 
"But also there are very difficult issues to navigate with China. There's a South China Sea issue where countries like the Philippines and Vietnam are finding that their oil and gas exploration projects or their fishing grounds and fishing rights are coming under stress from China's activities in the South China Sea. As I said, the island building and militarization has been a big cause for concern."
As far as the U.S. is concerned, the [U.S.] administration has made attempts to build better relationships with high-level visits to the region. 
However, Mandhana commented that, "Southeast Asian nations are waiting to figure out what the U.S. has to offer in terms of economic growth opportunities and opportunities for economic collaboration, either on infrastructure and investment, even on climate, which is an area of convergence, and that piece remains missing." 
Many countries in ASEAN — Thailand and Indonesia, for example — famously developed manufacturing through export-led growth. Altamar's Muni Jensen asked if there were lessons other regions of the world could learn. 
Youth Are Becoming More Center Stage
Mandhana explained how the youth are shaping the future for the region. "There's two important ways that we can talk about it. One is on the digital front. You're seeing this kind of explosion of digital innovation, growth of digital companies, digital payments, e-commerce. … On the political side too, you're seeing a new generation kind of grow frustrated with political elites in their countries. … This is a globalized youth with access to the internet that wants a different future for itself." 
Indeed, the youths' mobilization has sparked protests. For example, in Thailand, it was previously unheard of to question the monarchy. "Asking the monarchy in Thailand — for those who don't know it — it's a sacred institution. Questioning the monarchy, not only will it send you to jail, but it's also frowned upon by the society at large." 
Citizens have begun asking questions of authority such as, "Where are they spending their money? What are they doing abroad … for instance, the Monarch spends many months in Germany every year — what are they doing there? These questions for very many decades could not even be spoken out aloud in close quarters, let alone in the public square," Mandhana comments.