Beginning May 1st, BRINK Asia coverage will become integrated with BRINK, which will now include more regional coverage on risk and resilience issues.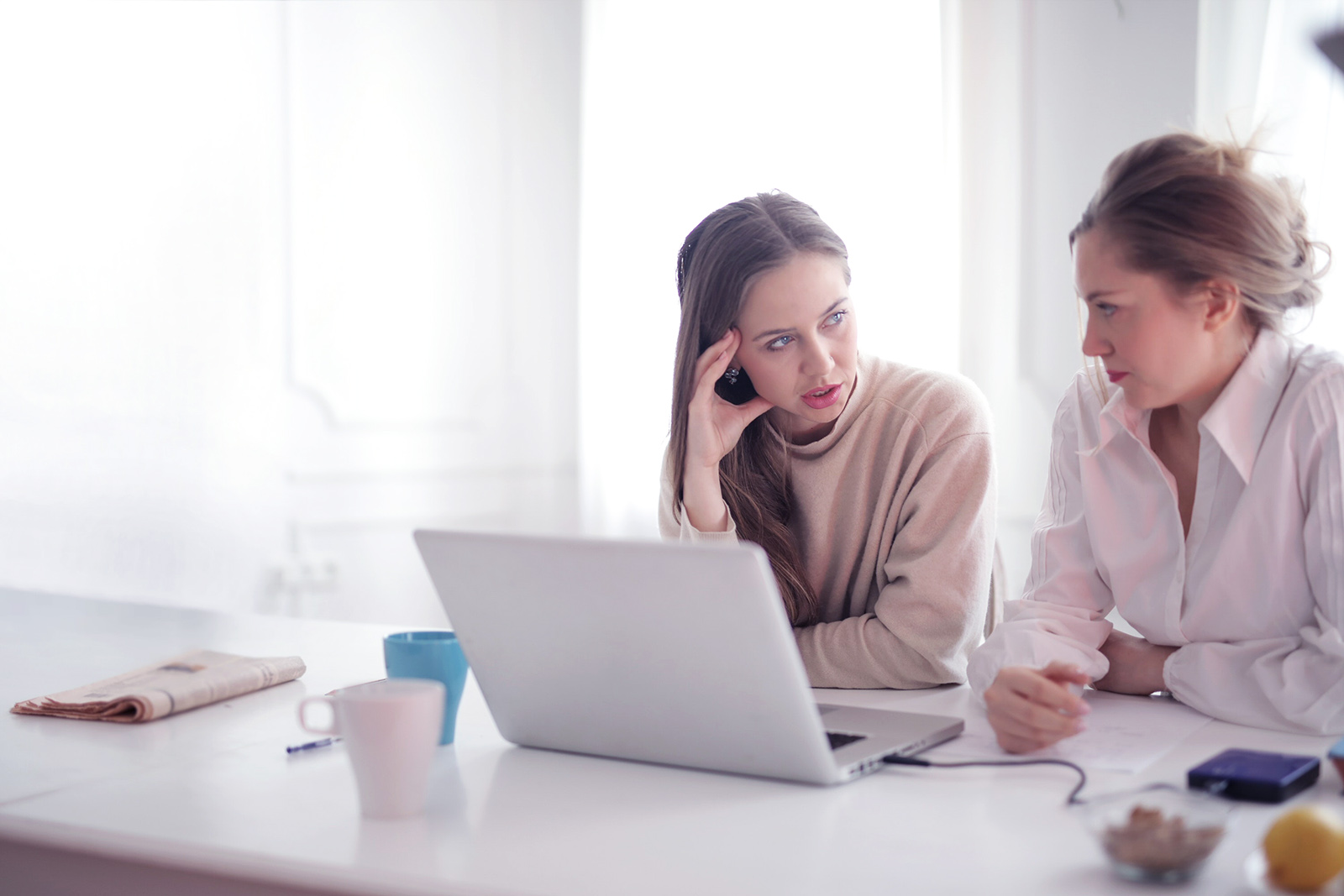 Staying Healthy
During the time of COVID-19, the well-being of employees has risen rapidly up the corporate agenda. As businesses think about the workplace of the future, how best to support employees' health has become a top priority.

BRINK keeps on top of the latest conversation on how to maintain a healthy workplace.

​​