Beginning May 1st, BRINK Asia coverage will become integrated with BRINK, which will now include more regional coverage on risk and resilience issues.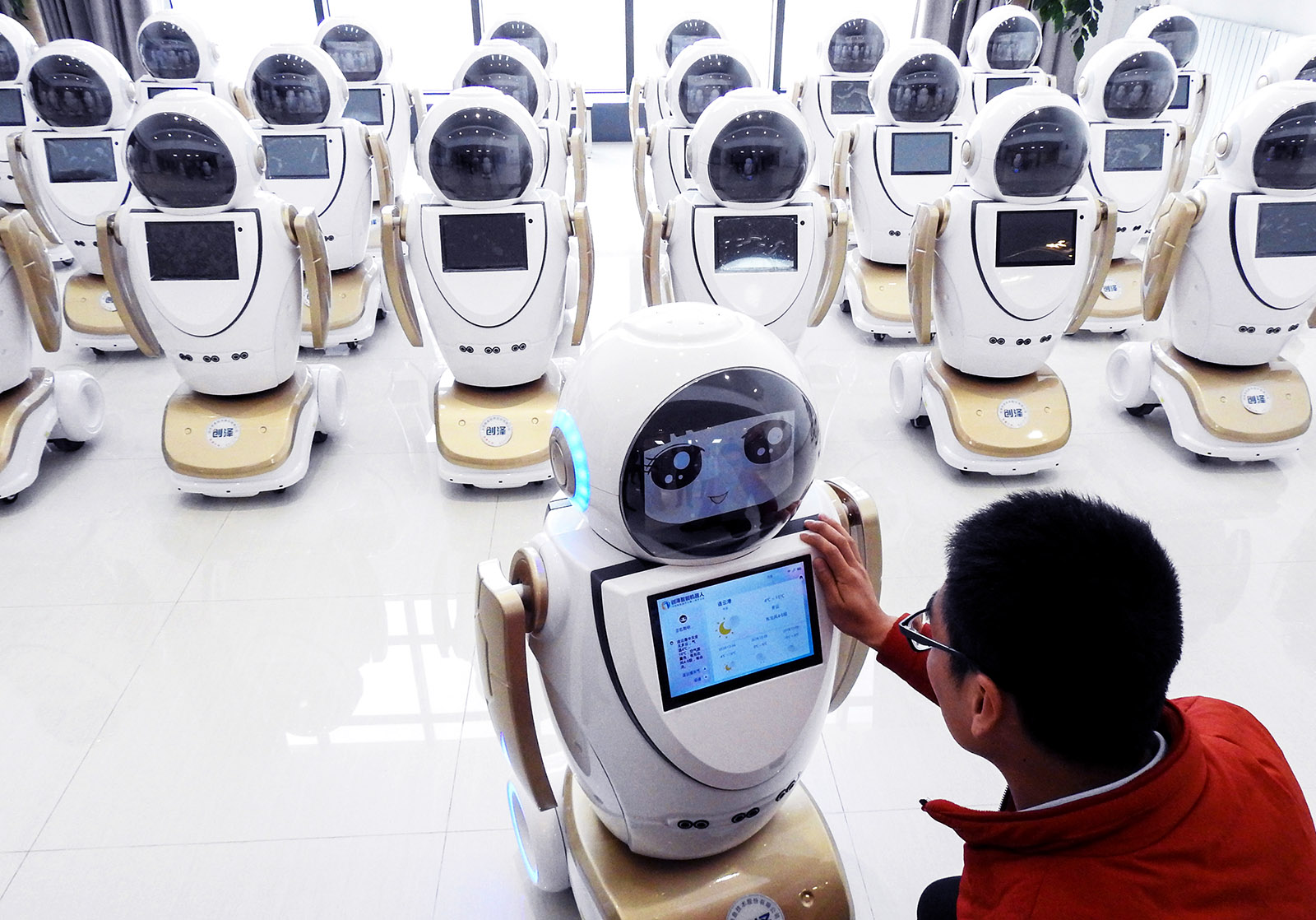 The Potential of AI
Artificial intelligence (AI) is rapidly transforming the way the world does business. From hyper personalized marketing to smart(er) supply chains to micro-targeted talent recruiting, the power of AI fueled decision engines is enabling businesses to move faster and with greater precision. But as adoption of AI technology accelerates across industries, new risks arise, exposing businesses to reputational harm from misuse and related financial and regulatory risks.

Below, please find a curated selection of BRINK's recent explorations at the intersection of AI's promise and precarity.

​​