Beginning May 1st, BRINK Asia coverage will become integrated with BRINK, which will now include more regional coverage on risk and resilience issues.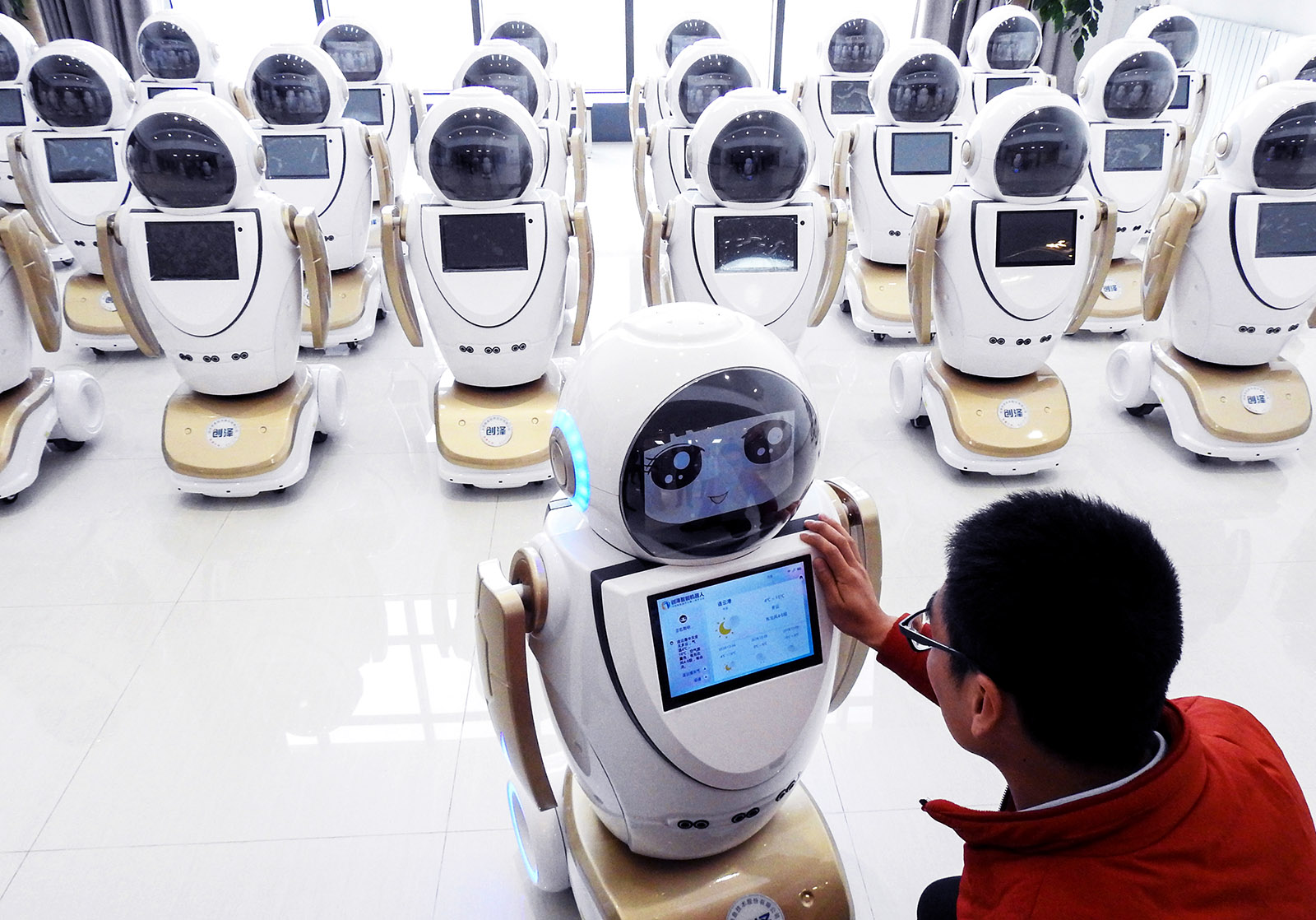 The Revolutionary Potential of AI
Artificial Intelligence is rapidly upending the way we do business globally — from investing to supply chain management to data analytics and talent management. But there are also risks, such as bias and discrimination, in the algorithms.
AI is a major topic for BRINK.