Beginning May 1st, BRINK Asia coverage will become integrated with BRINK, which will now include more regional coverage on risk and resilience issues.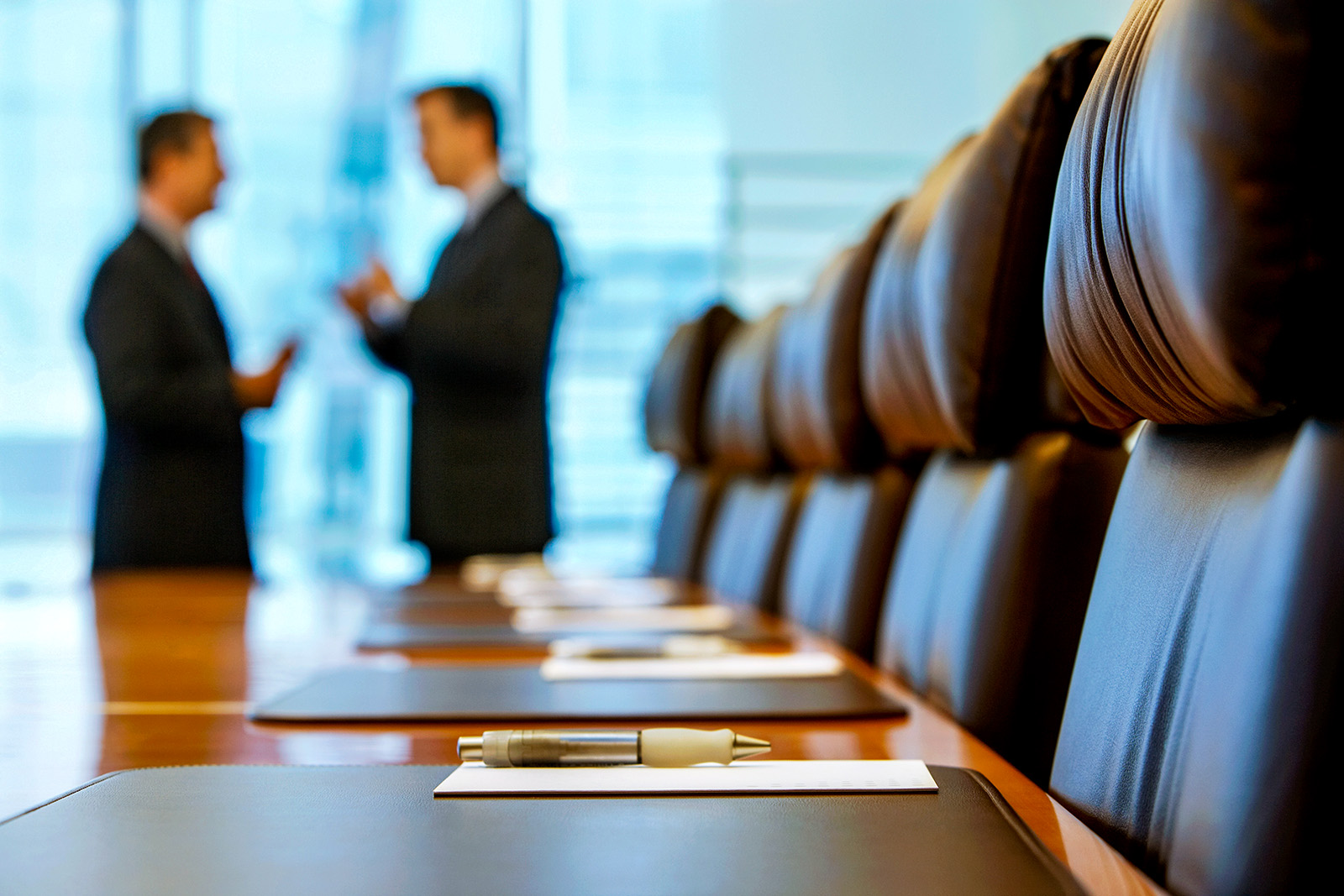 The New Boardroom
Boards are under pressure from multiple directions nowadays, with demands for greater diversity, ever more complex compliance requirements, the risk of cyber attacks – even the possibility of robot board members!

BRINK's coverage includes many different experts on the changing face of boards.

​​