Beginning May 1st, BRINK Asia coverage will become integrated with BRINK, which will now include more regional coverage on risk and resilience issues.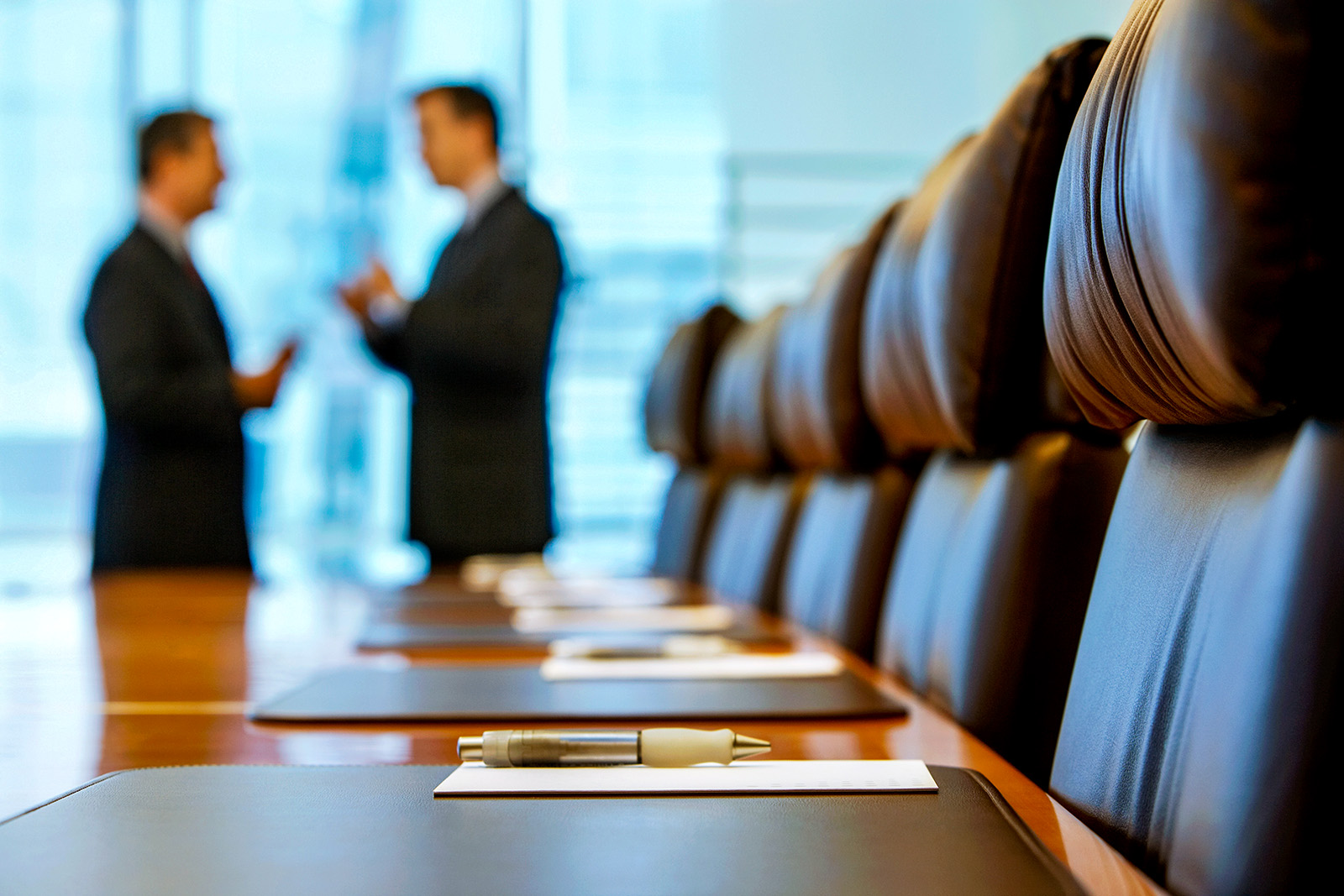 How to Build a Better Board
Nowadays, boards have to handle a growing array of challenges. BRINK's ongoing coverage of the modern boardroom includes how to handle cyber risk and toxic corporate cultures — and whether we will ever see robot board members, driven by AI!