Beginning May 1st, BRINK Asia coverage will become integrated with BRINK, which will now include more regional coverage on risk and resilience issues.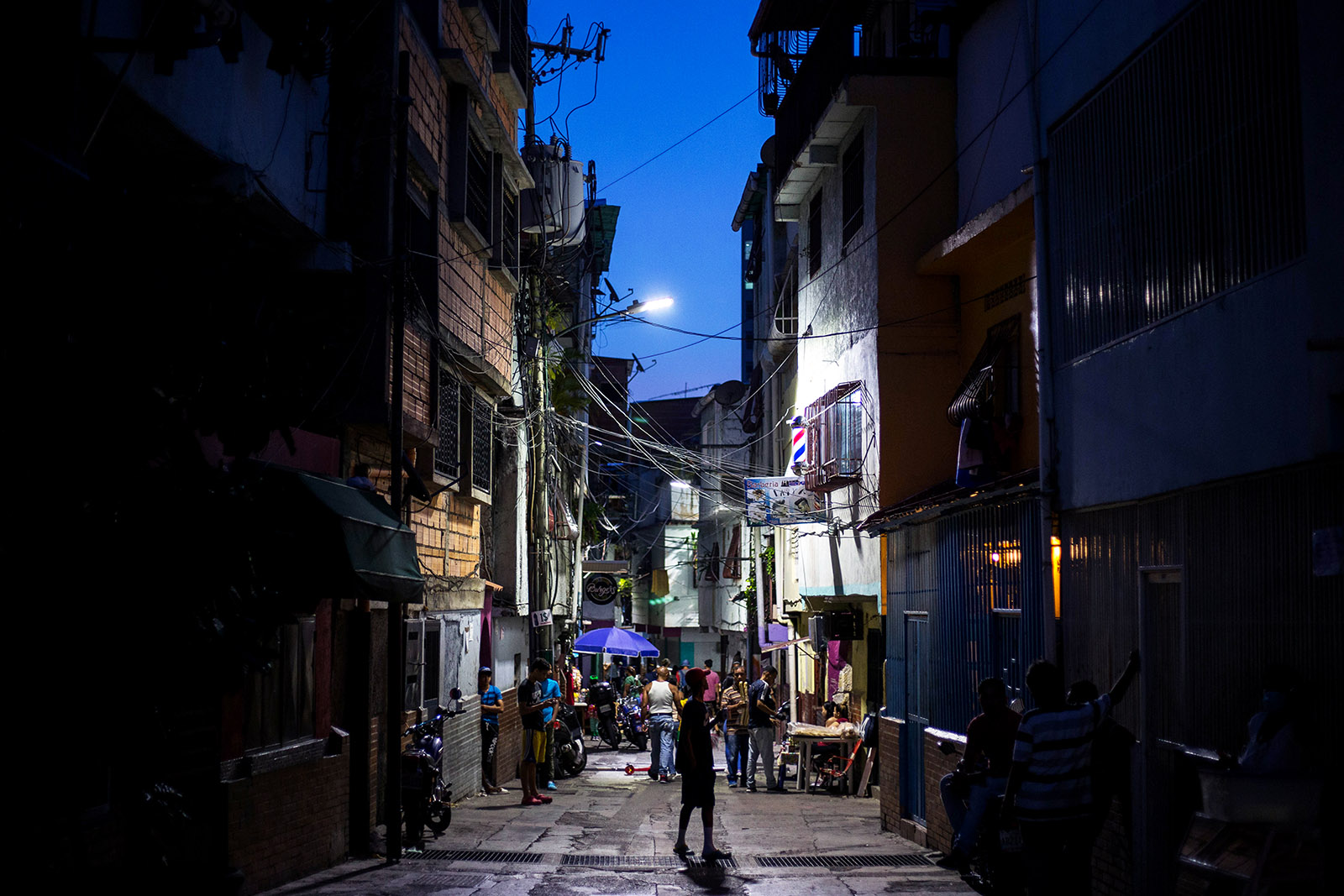 Latin America in Transition
Latin America is undergoing significant changes both politically and economically, such as artificial intelligence, fintech innovation, the impact of climate change and social activism.

Read BRINK's continuing coverage on this region below.

​​