Beginning May 1st, BRINK Asia coverage will become integrated with BRINK, which will now include more regional coverage on risk and resilience issues.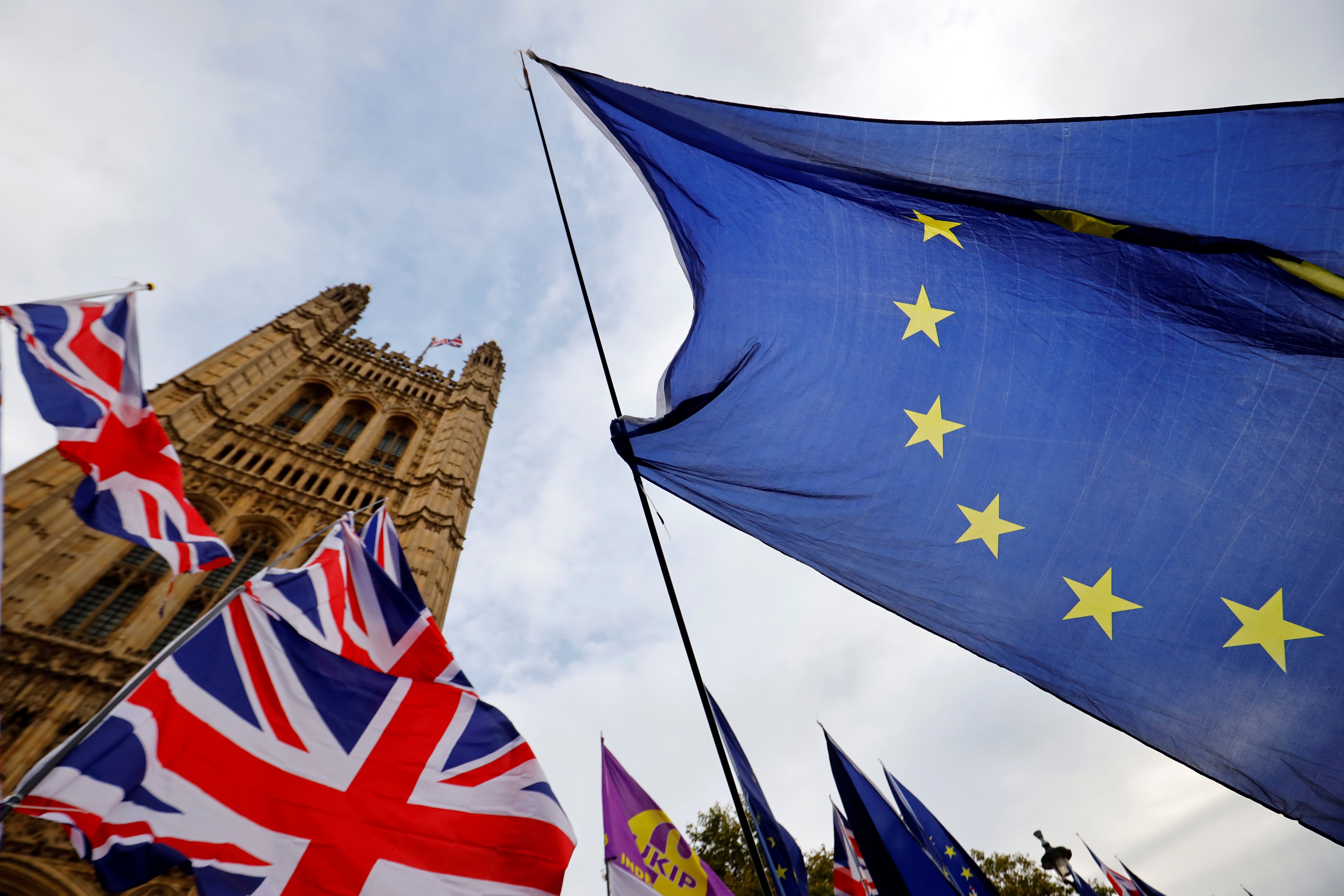 The Impact of Brexit
Brexit will continue to be a major issue into 2021 and beyond, as Britain and its largest trading partner, the EU, forge a new relationship in the wake of the historic step.

On BRINK, we examine the implications for businesses, from compliance, and labor laws, to food systems.

​​