Beginning May 1st, BRINK Asia coverage will become integrated with BRINK, which will now include more regional coverage on risk and resilience issues.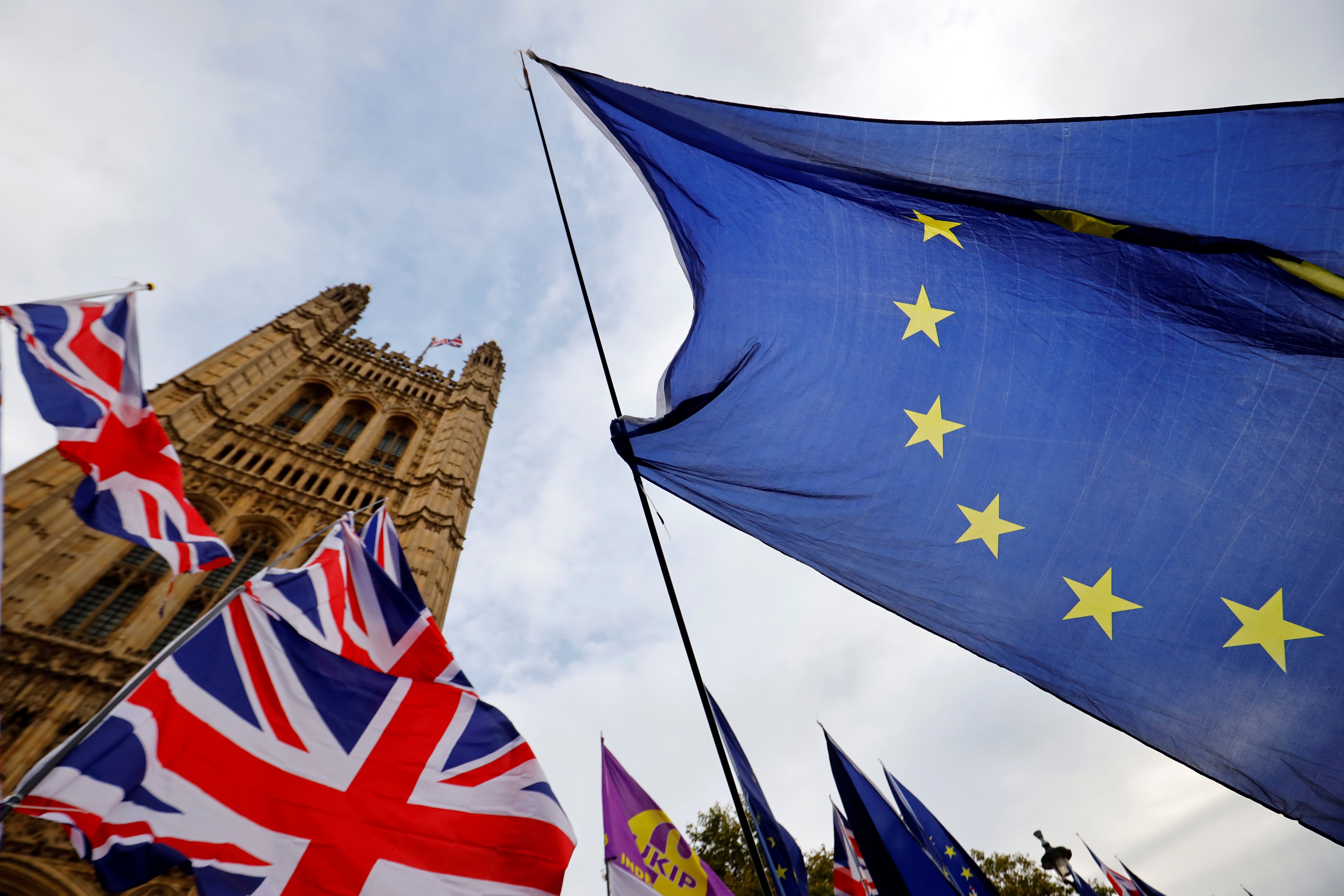 Where Is Brexit Heading?
Brexit has been a long and winding road, ever since the referendum in 2016, and it will continue to be a major issue for business even after a deal is secured. Here is a selection of BRINK articles on Brexit, ranging from compliance and labor laws to food systems.