Beginning May 1st, BRINK Asia coverage will become integrated with BRINK, which will now include more regional coverage on risk and resilience issues.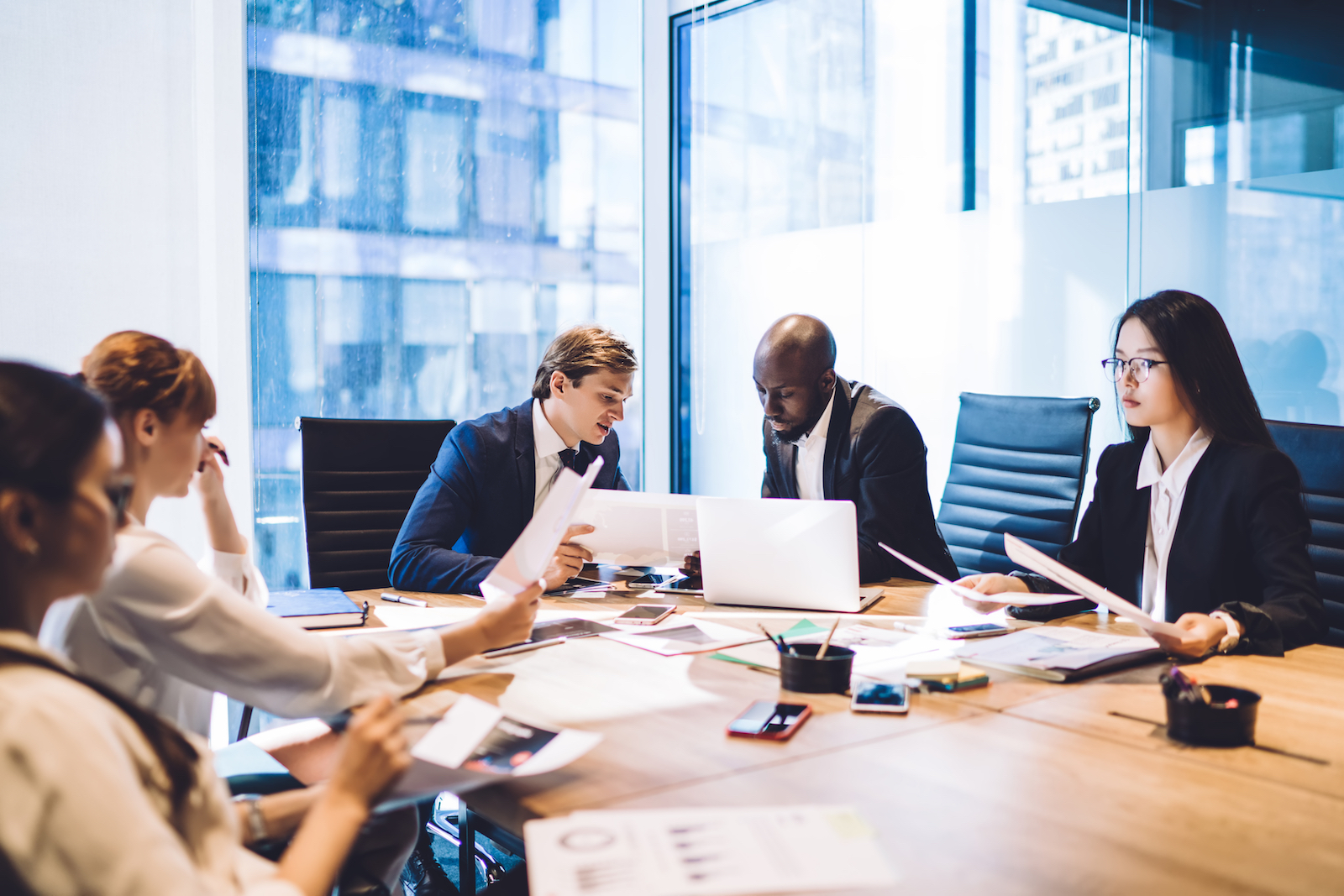 Gender Diversity and the Workplace
True diversity in the workplace is an ongoing challenge for many businesses. We have covered many aspects of this issue on BRINK, ranging from how to handle dual-careers, the risks of gender bias in algorithms, workplace harassment and the role of boards in promoting gender diversity.