Beginning May 1st, BRINK Asia coverage will become integrated with BRINK, which will now include more regional coverage on risk and resilience issues.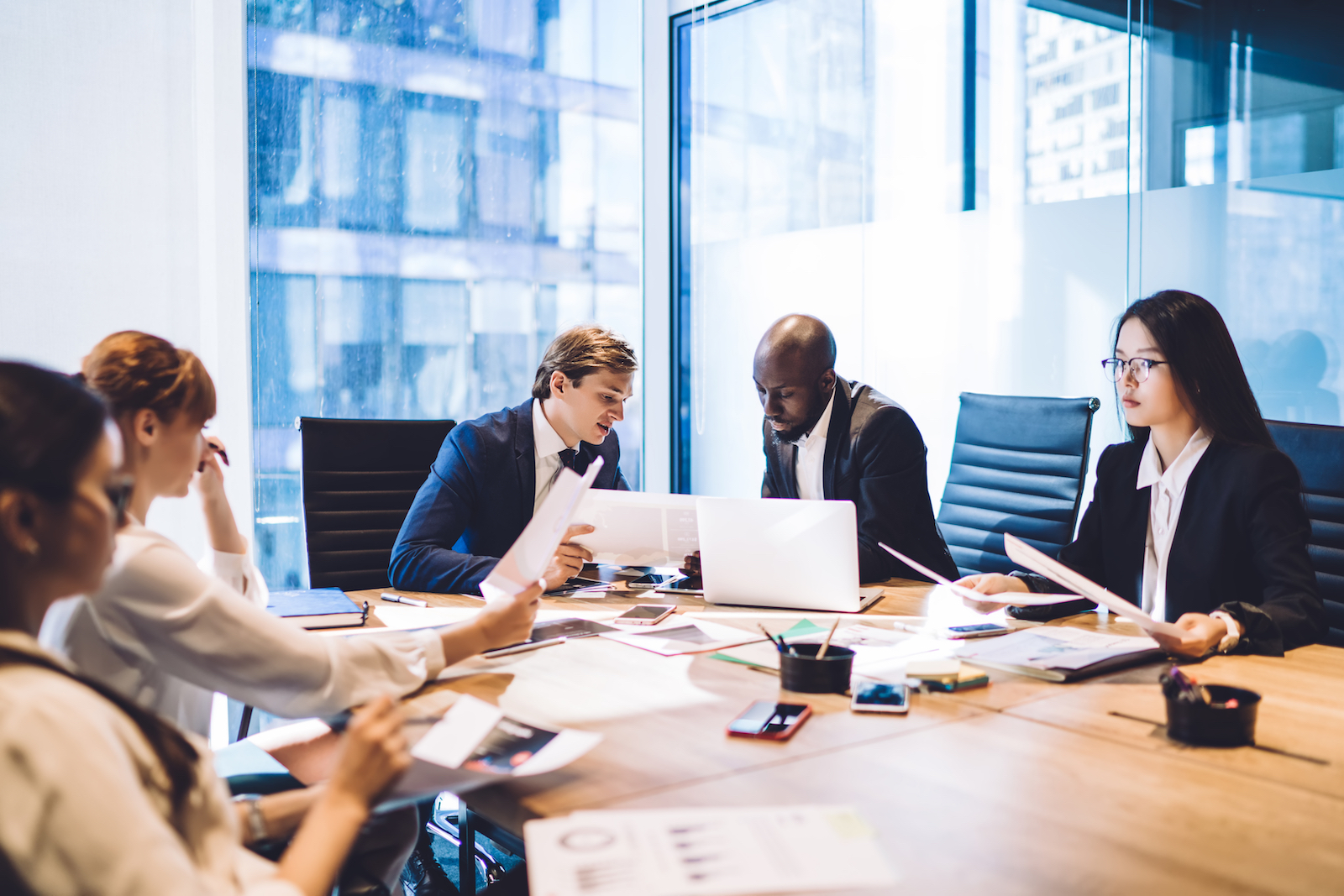 Diversity in the Workplace
How do you build a truly diverse workplace? How can businesses reduce the gender gap on boards, and respond to cultural moments like Black Lives Matter?

BRINK examines this issues and more from the perspectives of employer, employees and stakeholders.

​​