Beginning May 1st, BRINK Asia coverage will become integrated with BRINK, which will now include more regional coverage on risk and resilience issues.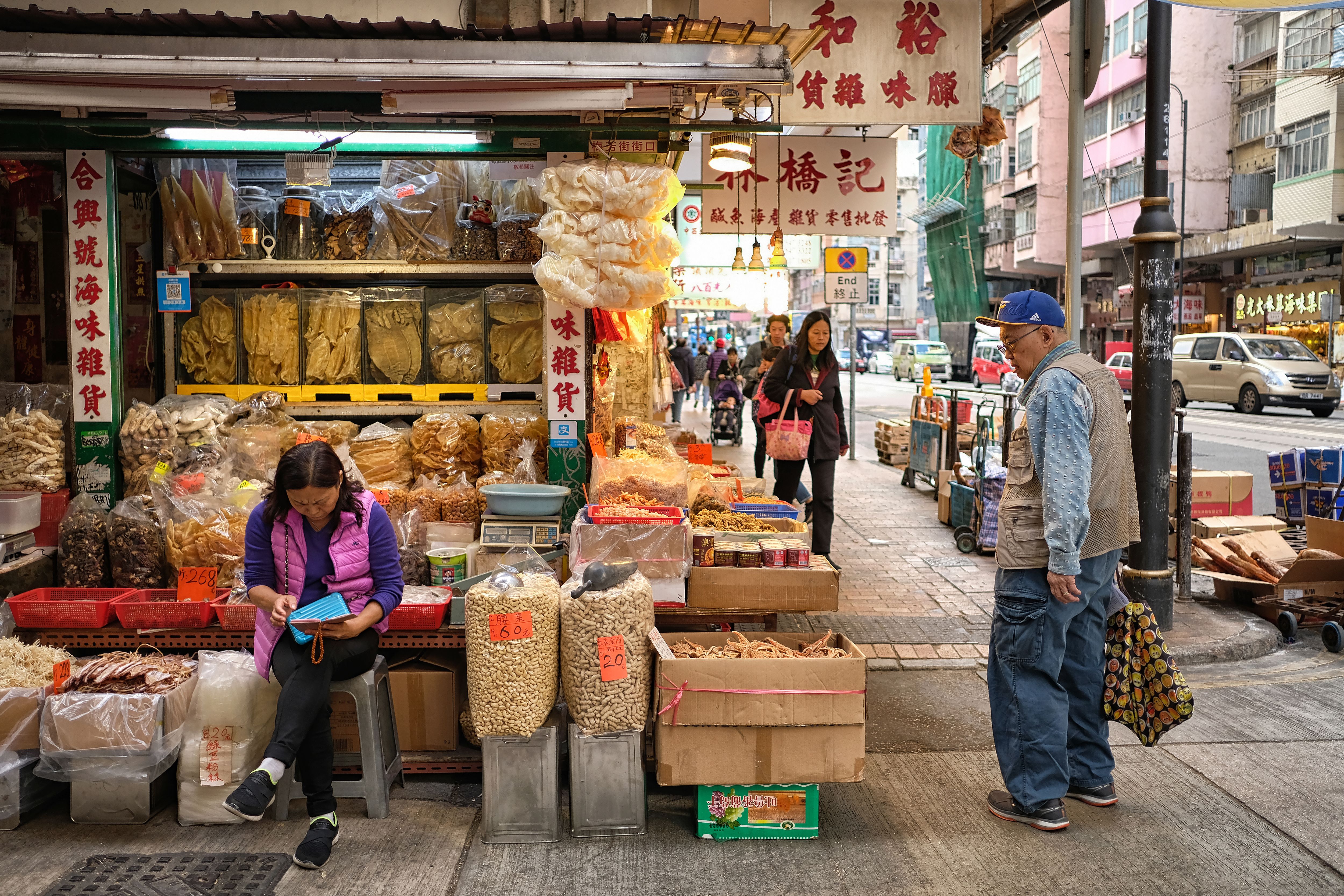 China's Economic Future
Numerous global events and evolving geopolitical relationships are impacting the course of China's economy, from its Belt and Road investments to shifting trade relationships and the coronavirus outbreak. BRINK regularly covers the events shaping China's economy and how it influences the rest of the world.