Beginning May 1st, BRINK Asia coverage will become integrated with BRINK, which will now include more regional coverage on risk and resilience issues.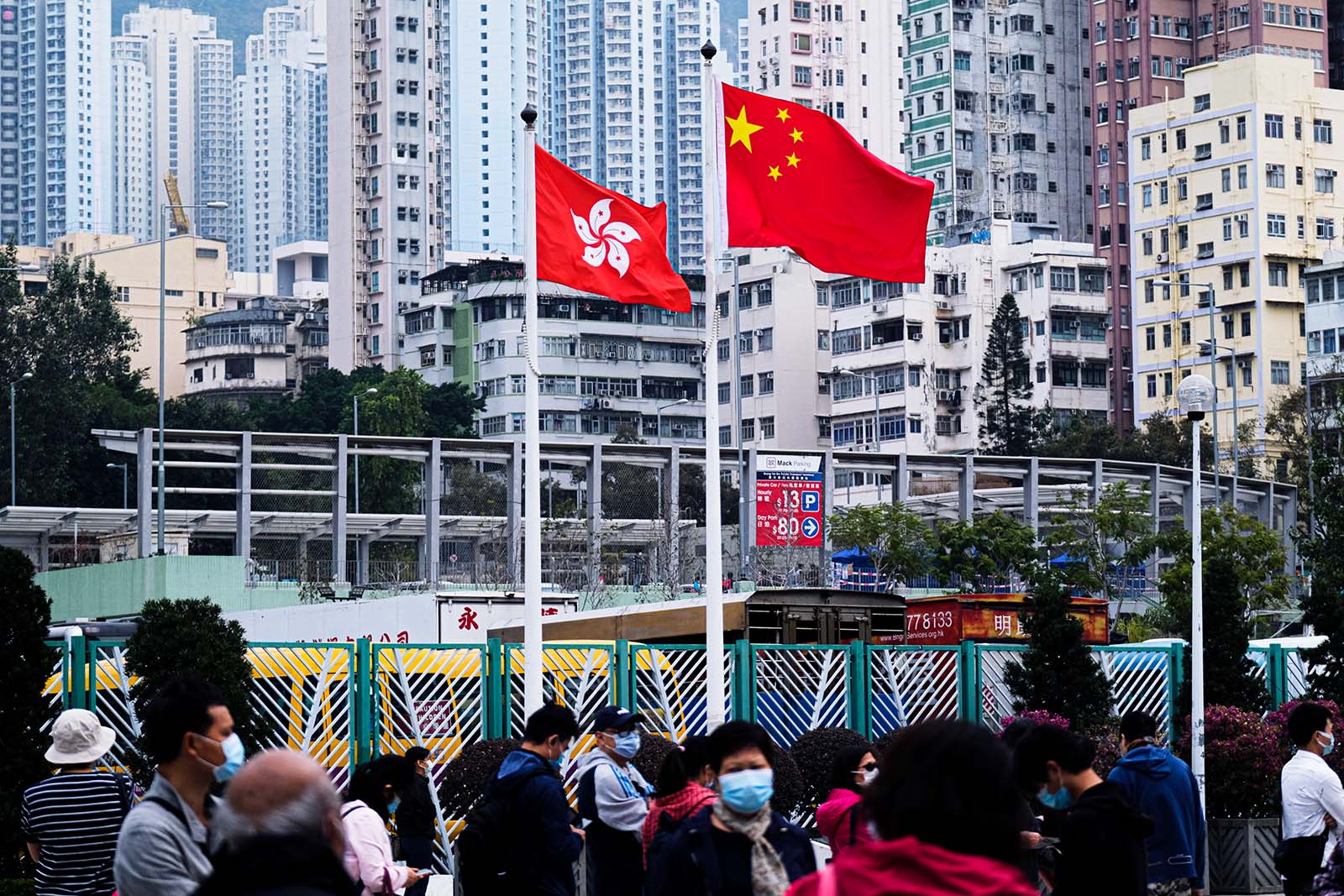 China & the World
Every international business is impacted by China. Will it become the center of renewable energy? What will happen to the Belt and Road? How will Beijing pursue its interests in the rest of Asia?

BRINK regularly covers the events shaping China's economy, and their impact on the world.

​​