Beginning May 1st, BRINK Asia coverage will become integrated with BRINK, which will now include more regional coverage on risk and resilience issues.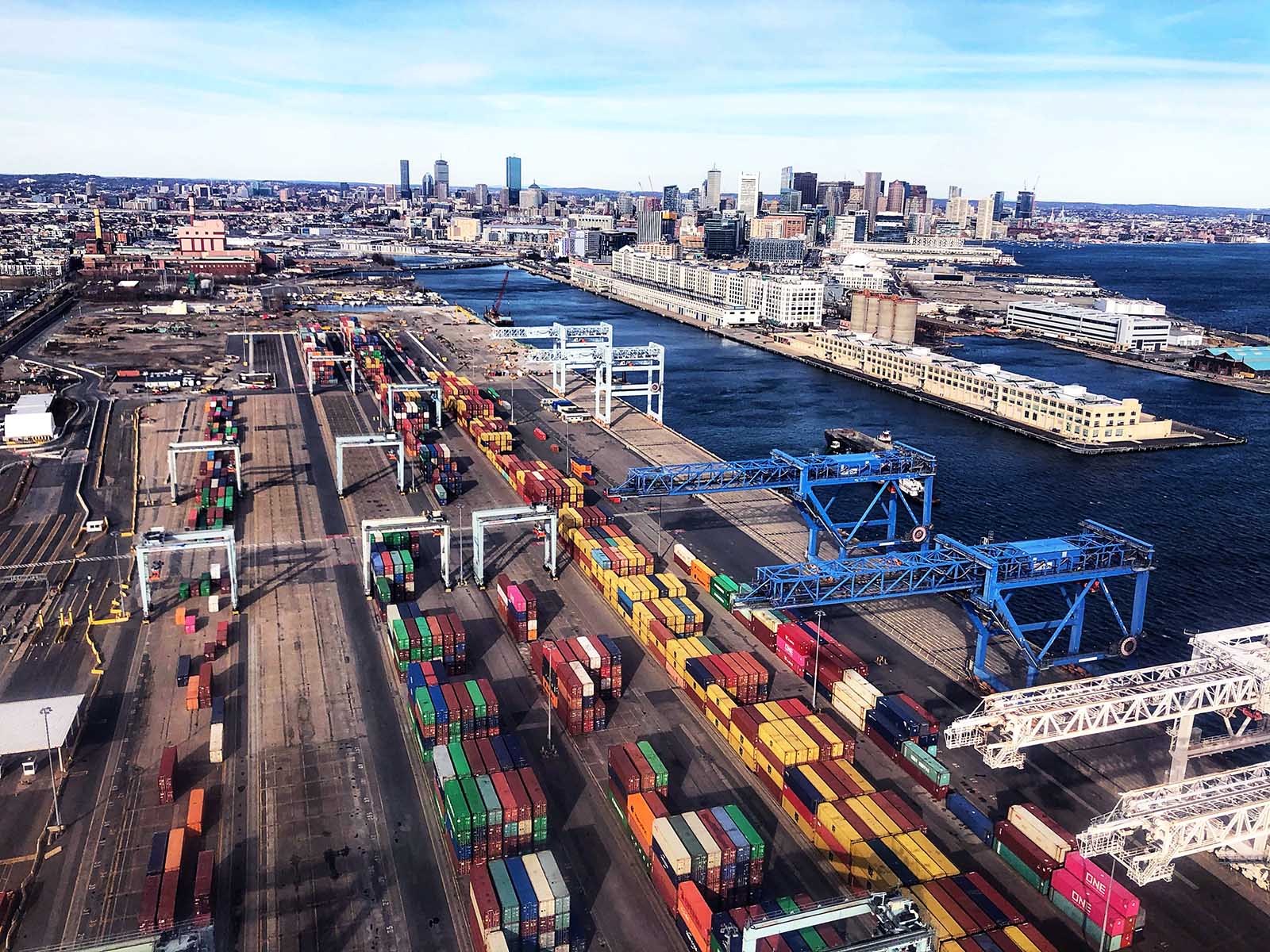 Trade Deals and Disputes
It has been a tumultuous and uncertain time for global trade: Long-standing trade relationships have dissolved and set off ripple effects across the world economy. BRINK has followed these events as they set the stage for trade in 2020.